Didsbury High School (DHS) celebrated their brand new 3G facility on Tuesday 14th March with an opening ceremony.
The pitch, which was funded by Andrew Law and the Law Family Educational Trust, will enhance sporting education and opportunities for students for years to come.
American rugby union players and Sale Sharks Nick James, JoJo Kitlinski, and Katana Howard joined Head of School David Woolley and student representatives Seb and Claudia to welcome all in attendance.
They delivered powerful speeches before inviting JoJo to cut the ribbon and declare the pitch officially open.
The students expressed the impact this new facility will have on the school. Seb said:
"On behalf of all students at Didsbury High School, we would like to say a massive thank you to Andrew Law and the Law Family Educational Trust, whose generosity has allowed this to happen."
Claudia continued:
"The difference this will make for students at Didsbury High School is unquestionable."
"There are hundreds of children that already use and benefit from this facility at break times and in PE lessons."
Staff from DHS and from across the Laurus Trust then went head-to-head in games of rugby and football as students and attendees cheered them on.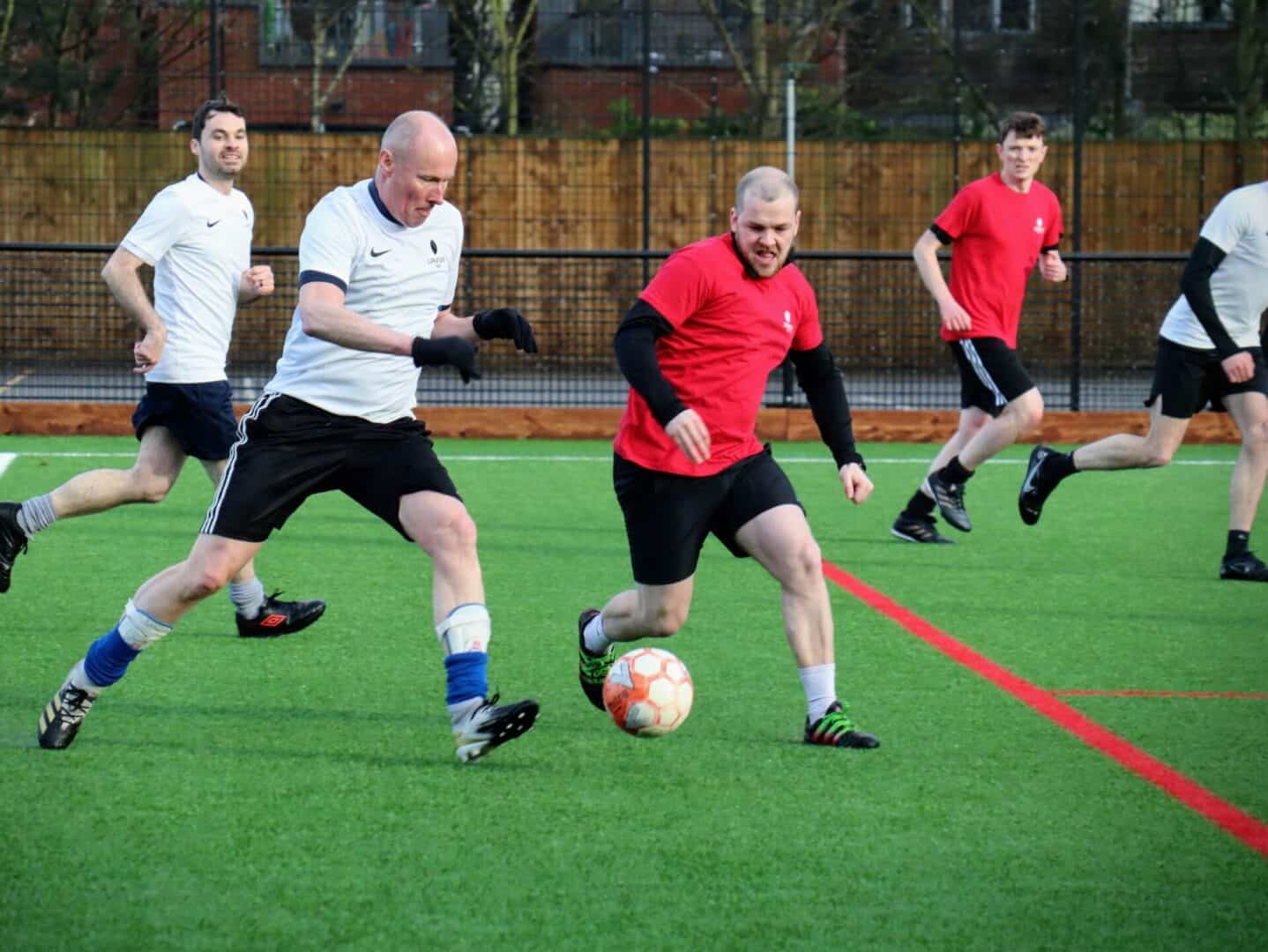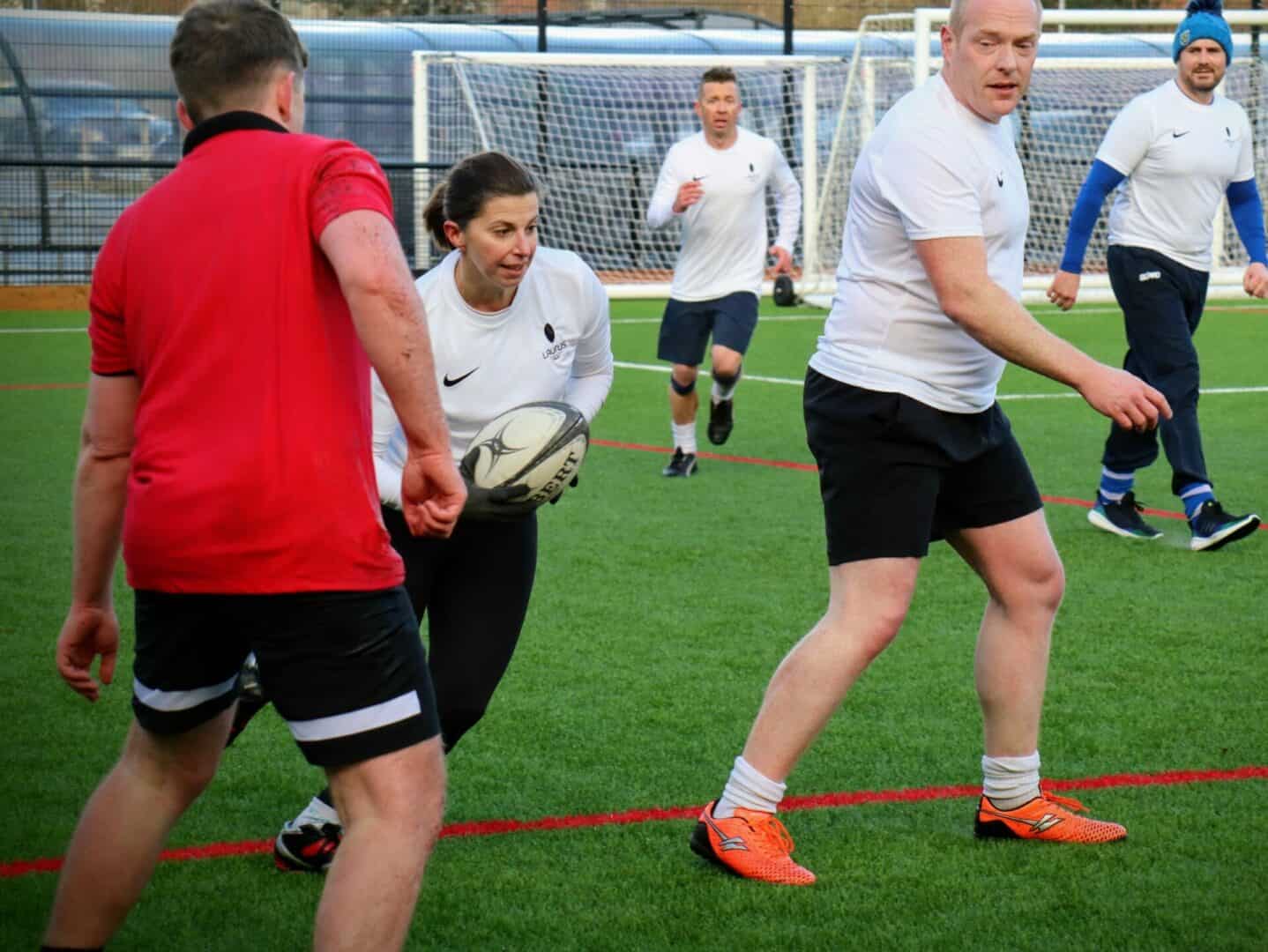 Head of School, David Woolley said:
"The Trust vs Didsbury sporting event was a fitting official opening to the amazing facilities we have at Didsbury High School."
"It was a very competitive event with both sides giving it their all. We're all grateful to the Law Family Educational Trust for their support in transforming our facilities and to the international rugby stars who cut the ribbon."
We would like to thank everyone who joined us for this special occasion, we look forward to the opportunities this new facility will afford!