The festive season is in full swing and students from our enterprise elective have been busy designing and making products to sell for charity.
Didbsury High students have made a whole host of wooden ornaments, which have been snapped up as Christmas gifts by those wanting to give something a little different  this year or add something special to their own Christmas tree.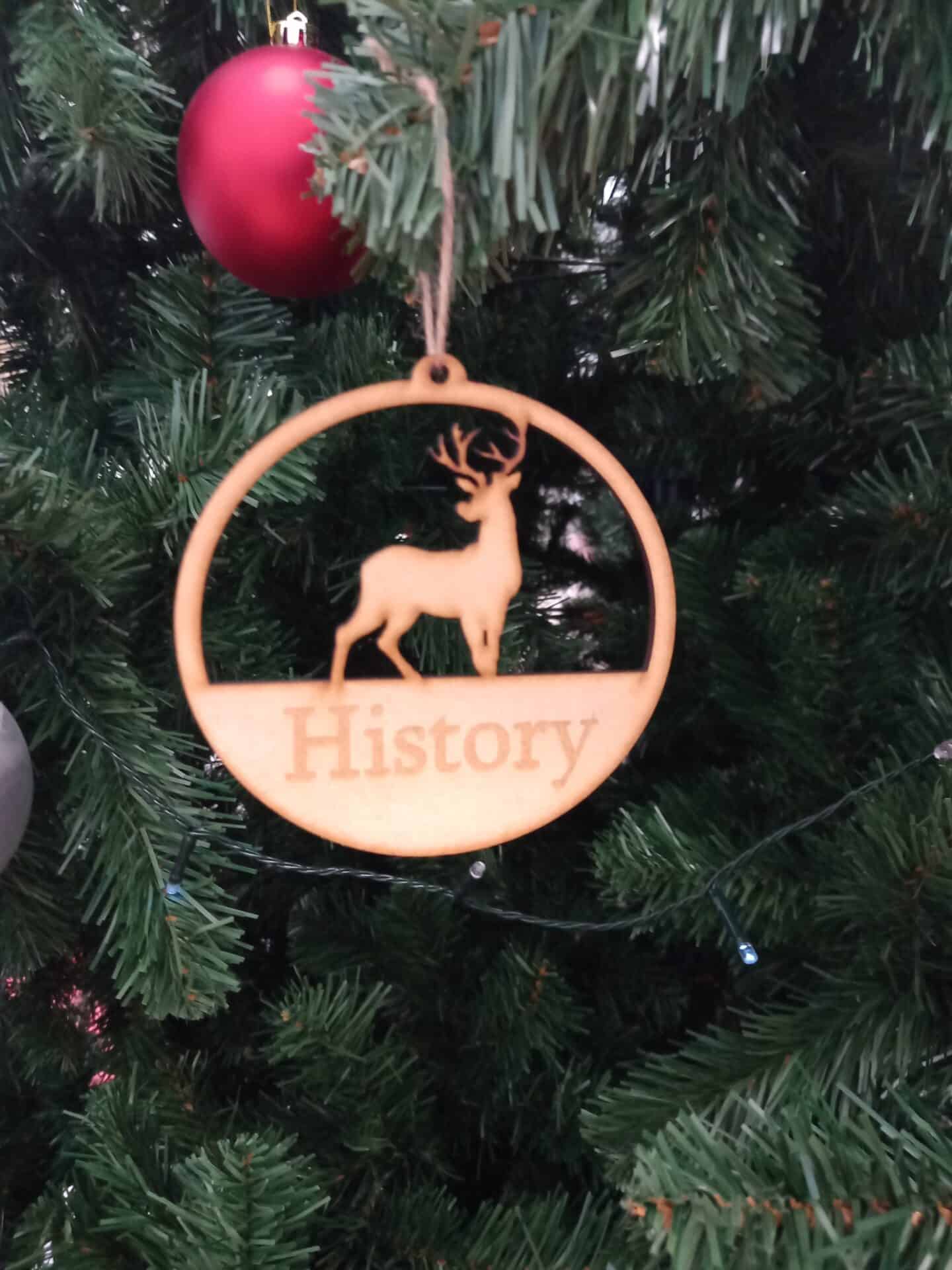 All of the beautiful designs were made to order by students with the school's laser cutter, and were personalised for that perfect finishing touch.
The products looked fantastic and proved to be extremely popular, with total sales reaching well over £200.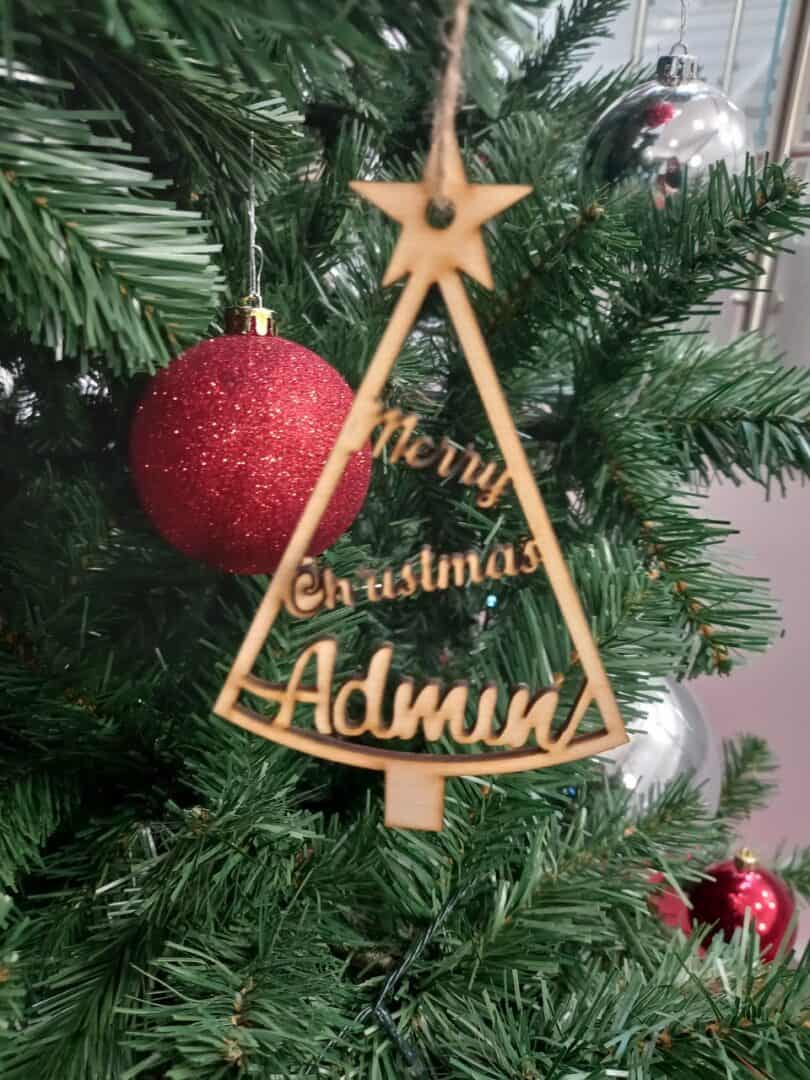 The money raised will now be split between the school's house charities.
The project has been a wonderful celebration of the students' innovation and creativity and we're delighted that their hard work is also helping a number of charities during this season of goodwill.