At the Laurus Trust, reading is a key priority.
We value the huge impact that regular reading can make to students' progress in all subjects across the curriculum and to their health, well-being and personal development.
Our goal is to immerse students in a reading culture that creates and develops impassioned young readers.
As such, the Trust Librarians are delighted to announce the return of the Laurus Trust Libraries Book Award (LTLBA).
The LTLBA is awarded annually to the author of an outstanding book written for young people within the last two years.
The five fantastic books on this year's shortlist have been nominated by Trust Librarians in consultation with students and cater to a wide range of interests and reading abilities.
The LTLBAs aim to excite and inspire students, create conversations around reading, and introduce our young readers to a fantastic range of recently published books.
All KS3 students across the Trust will be afforded the opportunity to participate in the Award through library lessons.
For students who would like to explore the books in greater depth, a Book Award elective will be offered in the Spring Term.
At Didsbury High School, we are excited to introduce our students to these brilliant titles!
The Shortlisted Books
The five books in the running this year are:
Stitched Up by Steve Cole (Realistic, Short Read)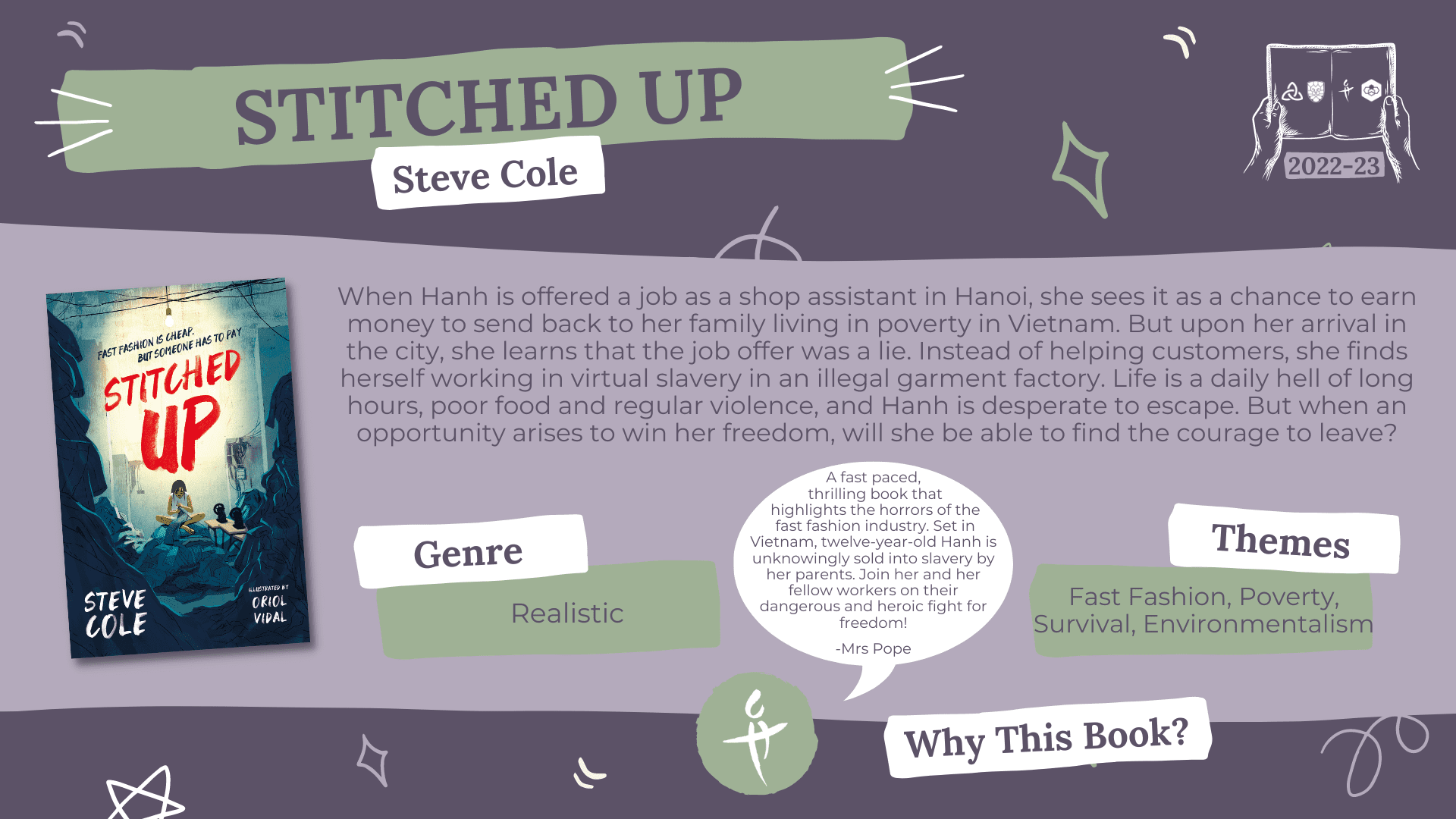 Unraveller by Frances Hardinge (Fantasy)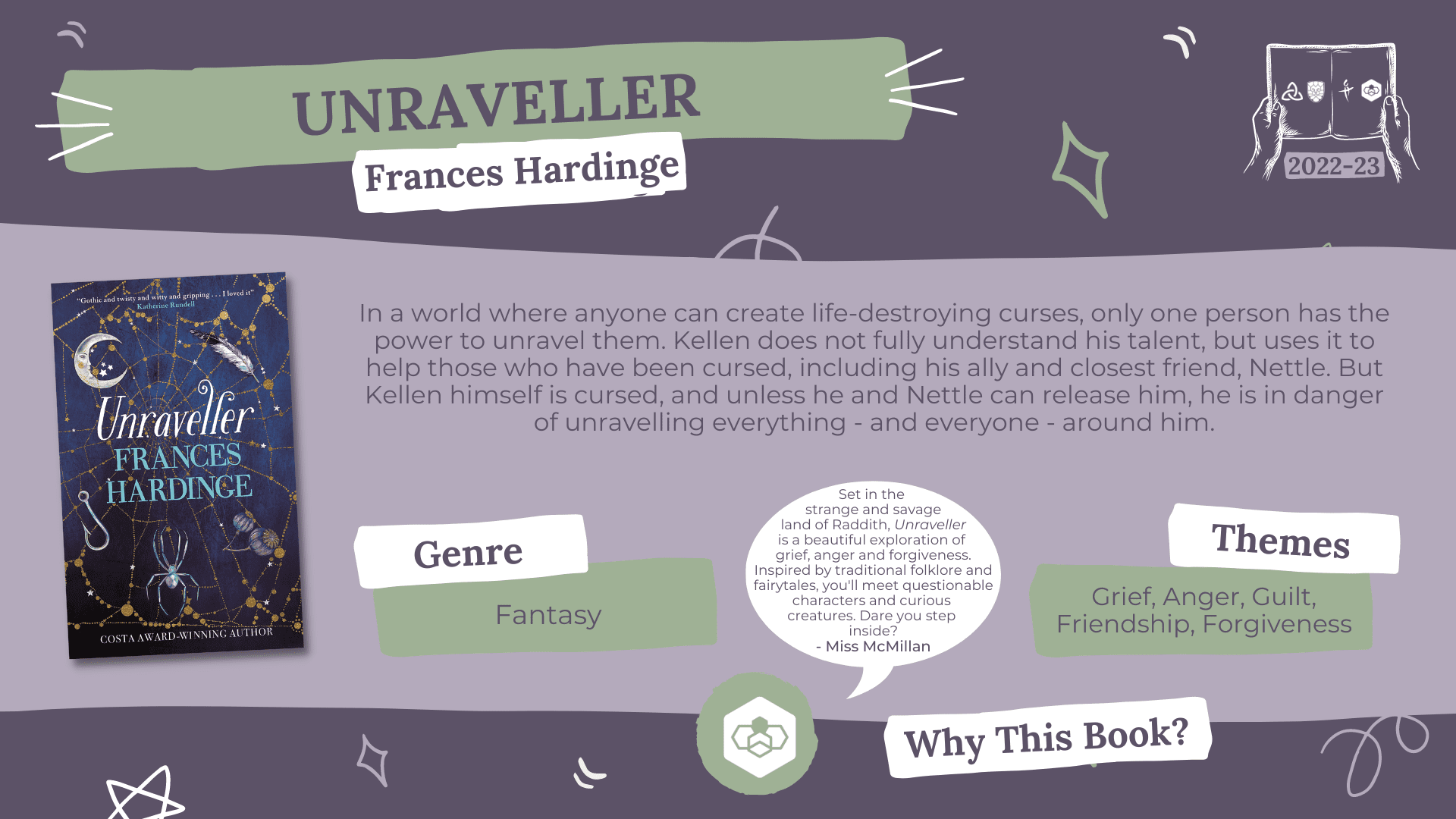 When Our Worlds Collided by Danielle Jawando (Realistic, Older Readers)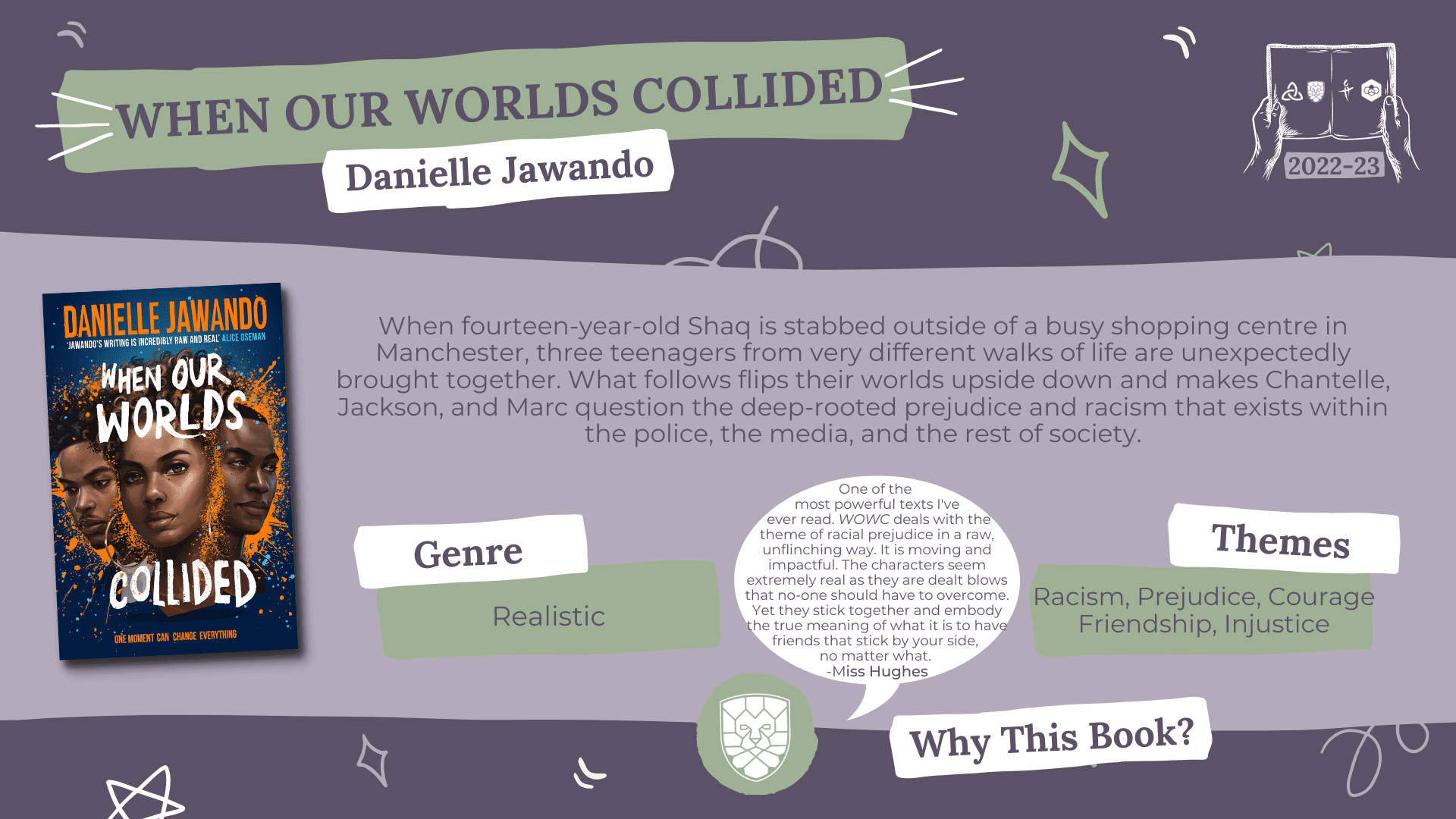 The Girl from the Sea by Molly Ostertag (Fantasy Romance, Graphic Novel)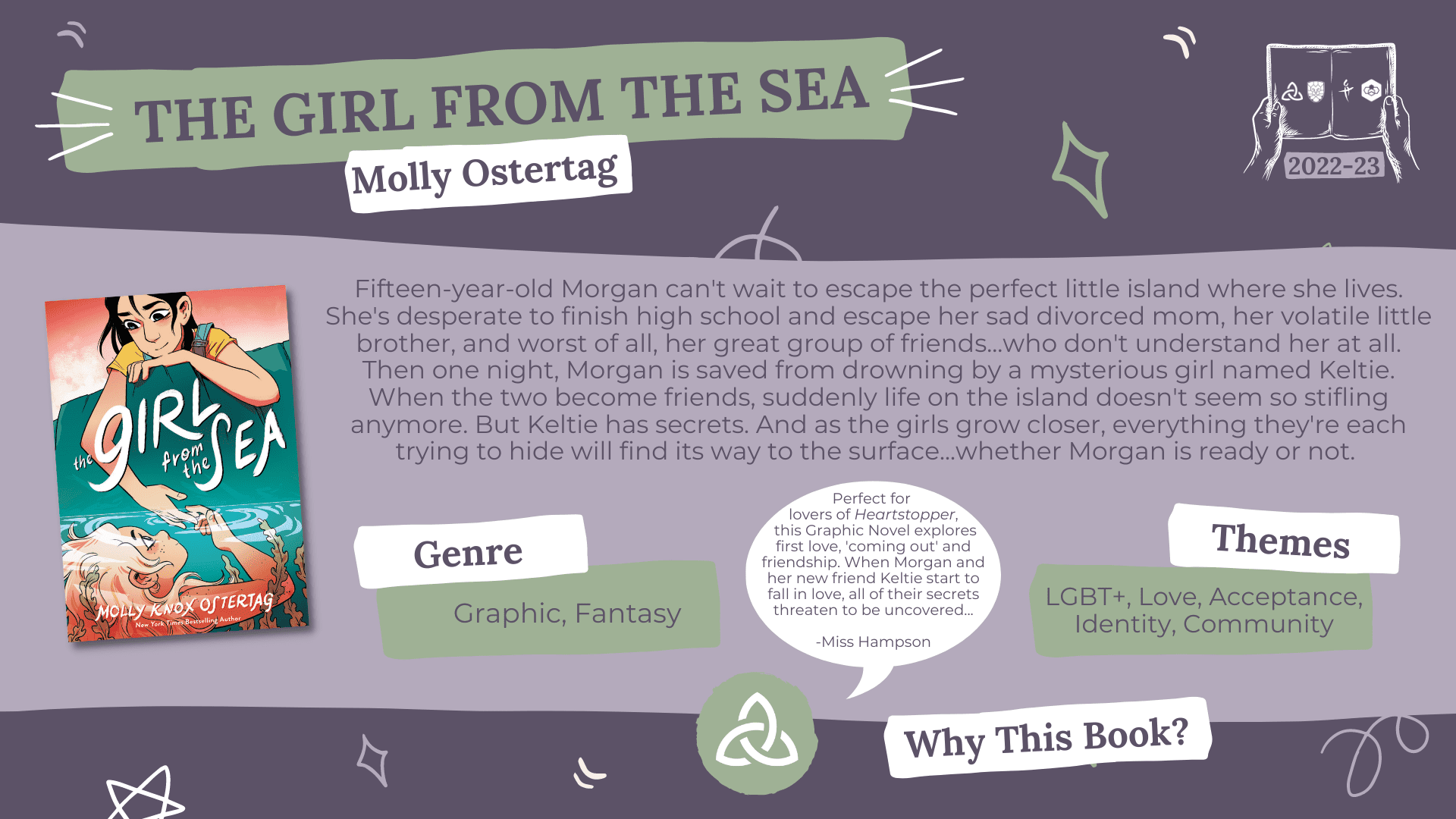 The Haunting of Tyrese Walker by J.P Rose (Horror)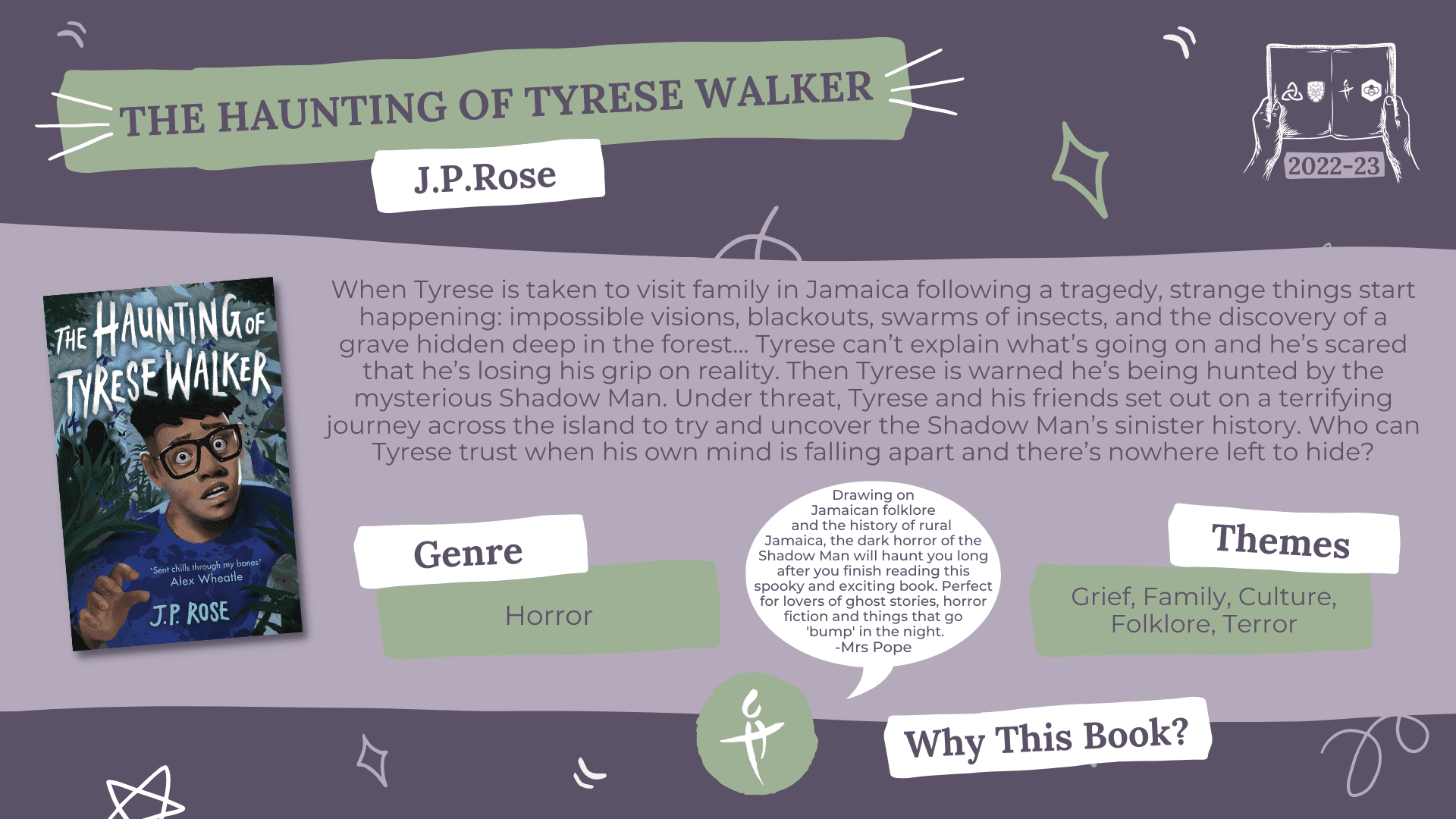 All shortlisted books are now available for students to borrow from the library.
Keep up to date with the Laurus Trust Libraries Book Awards and everything going on in our library by following the DHS Library Twitter account!
Happy reading!