The summer term is off to an exciting start here at Didsbury High School as we welcome a number of visitors from the design, construction and engineering (DEC) industries.
As a school, we have recently signed up to the DEC in schools programme organised by Class of Your Own (COYO) to help promote and encourage careers in these sectors.  
The initiative, which is being run as part of our electives programme, includes the opportunity for students to enter the COYO Challenge 2021 – Design the COP (an education centre for our planet).  
Students are tasked with designing a sustainable and energy efficient building where young people can explore and understand climate change and become ambassadors and custodians of planet earth.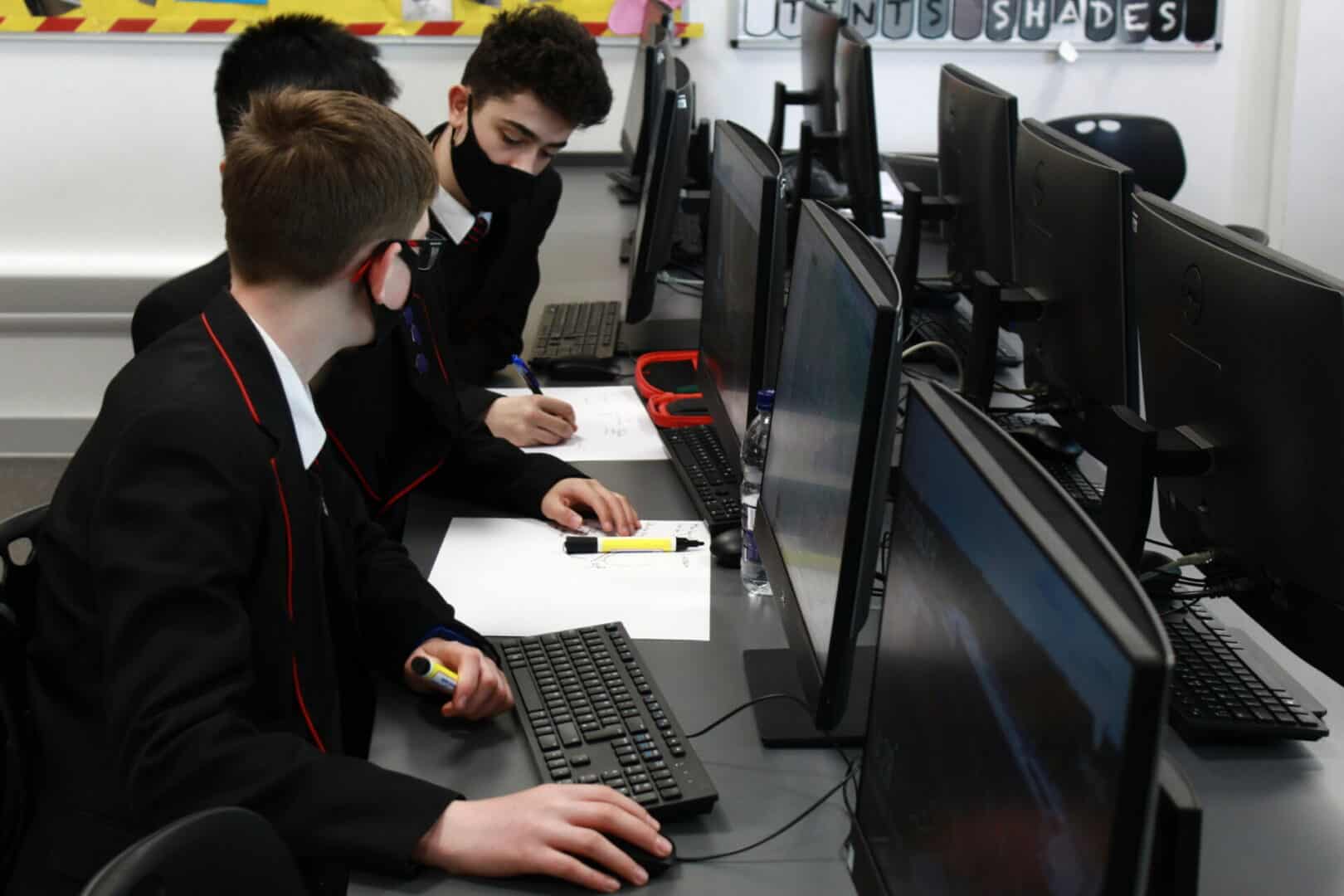 The competition is based around the United Nations Climate Change Conference, which is being held in Glasgow later this year. 
It was launched at DHS by Daniel McDonagh from Class of Your Own, who spoke to our students about the project and answered their questions about the DEC sector and industry-based learning.  
Daniel's visit is the start of a number that we have arranged for students entering the competition. They have so far been inspired by representatives from real estate giant Renaker and are looking forward to welcoming an architect from urban designers Broadway Malyan on 12 May. 
Further visits are lined up to give our students a greater insight as they begin to work on their design solutions for the challenge, which they will submit with a physical scale model and a written report.  
We are delighted to be offering this innovative and fascinating project to our students and wish them all the very best of luck in the competition.