A group of Year 10 students from Didsbury High School had the opportunity to learn about Engineering and its diverse applications at a special event organised by SheCanEngineer and hosted by the University of Manchester (UoM).
The event, which took place in March, aimed to challenge stereotypes and inspire more women to pursue careers in Engineering.
The girls participated in hands-on workshops on Stadium Design and Aerospace Engineering, where they had a go at solving problems engineers tackle daily.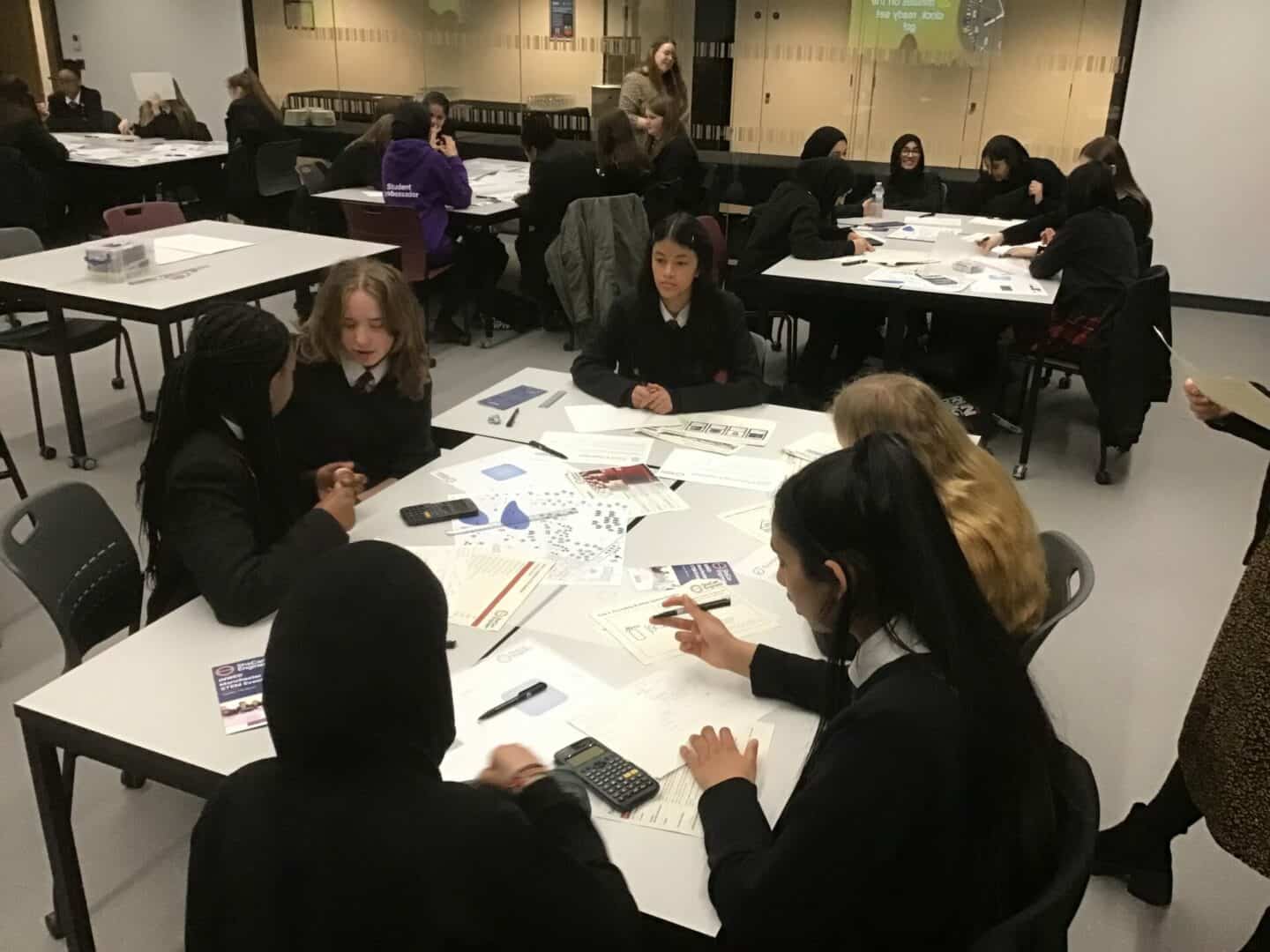 They also listened to a lecture from Professor Alice Larkin, the Head of UoM's School of Engineering, who shared her insights and experiences in the field.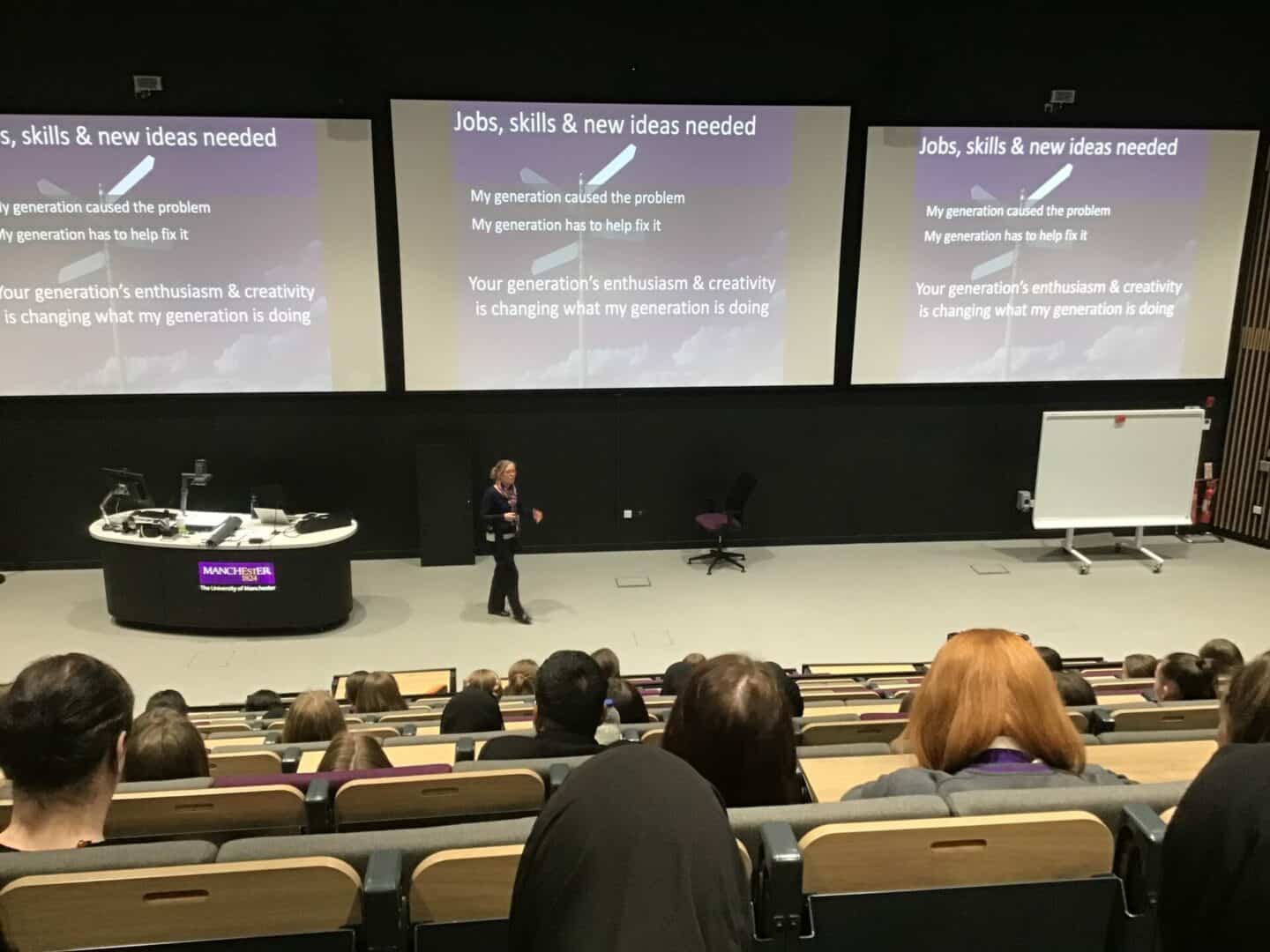 Additionally, they had the chance to meet a variety of engineers working in different sectors, such as Software, Design and Manufacturing.
The students enjoyed the event and gained a better understanding of what Engineering is and what it can offer.
They also learned about the importance of diversity and inclusion in Engineering and how they can contribute to solving some of the world's most pressing challenges.
The event was part of SheCanEngineer's mission to increase the representation of women in engineering and STEM fields.
We're proud to support SheCanEngineer and hope this event inspired our students to consider a future in STEM!