Take a look at how well the building work at the Didsbury High School site in West Didsbury is coming along! Our leadership team donned their hard hats and were treated to a guided tour recently. All agreed it looks fantastic, especially the view from the 'roof'!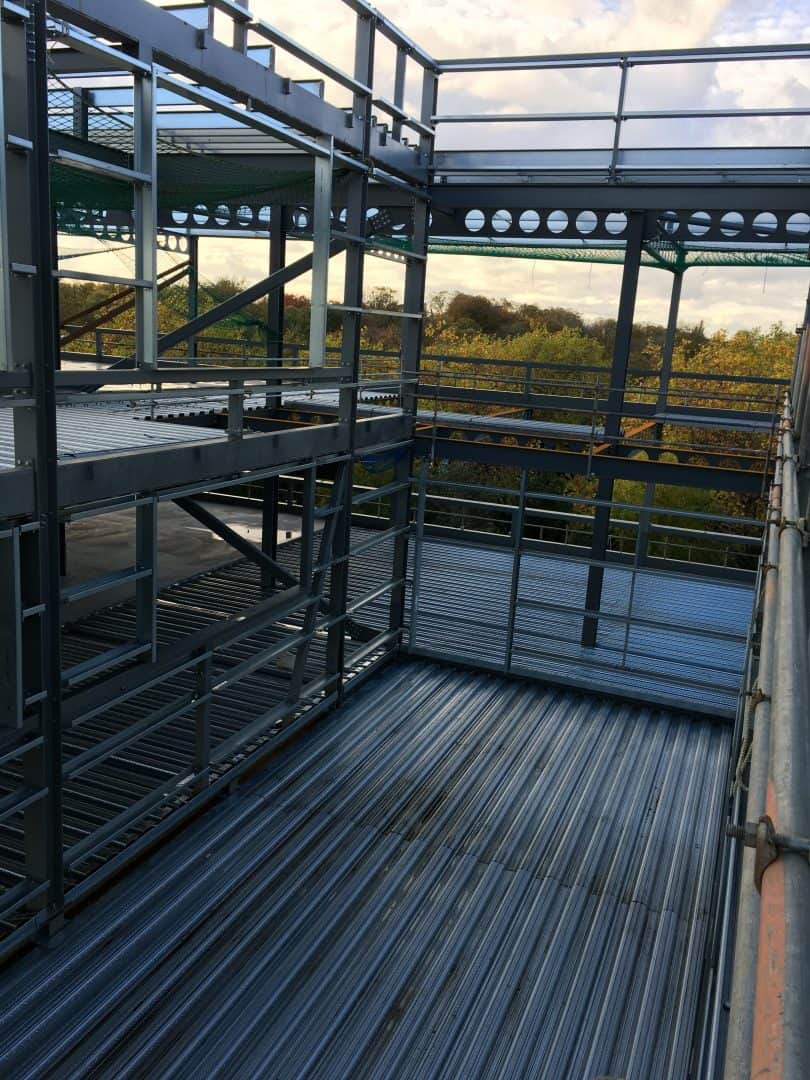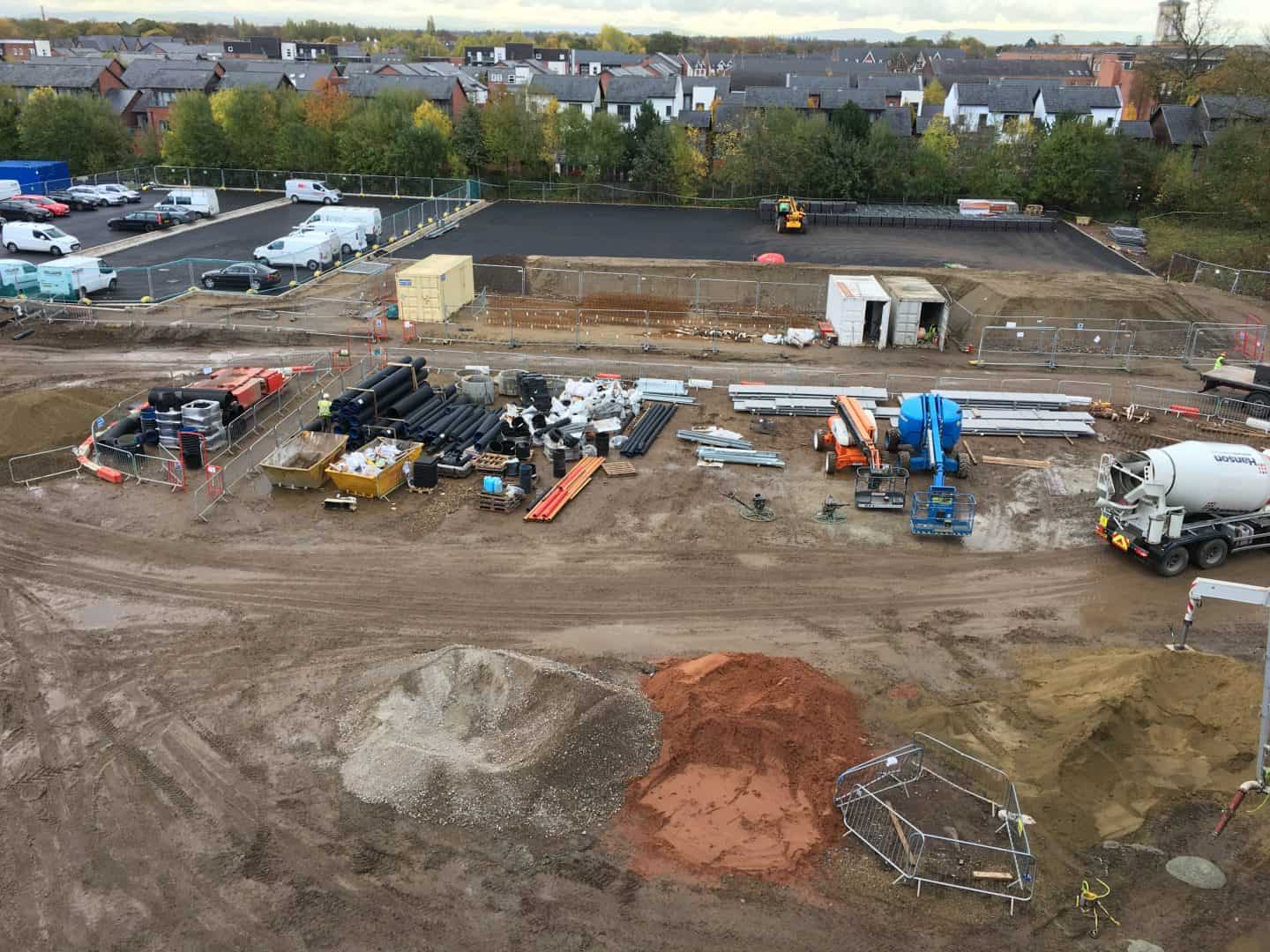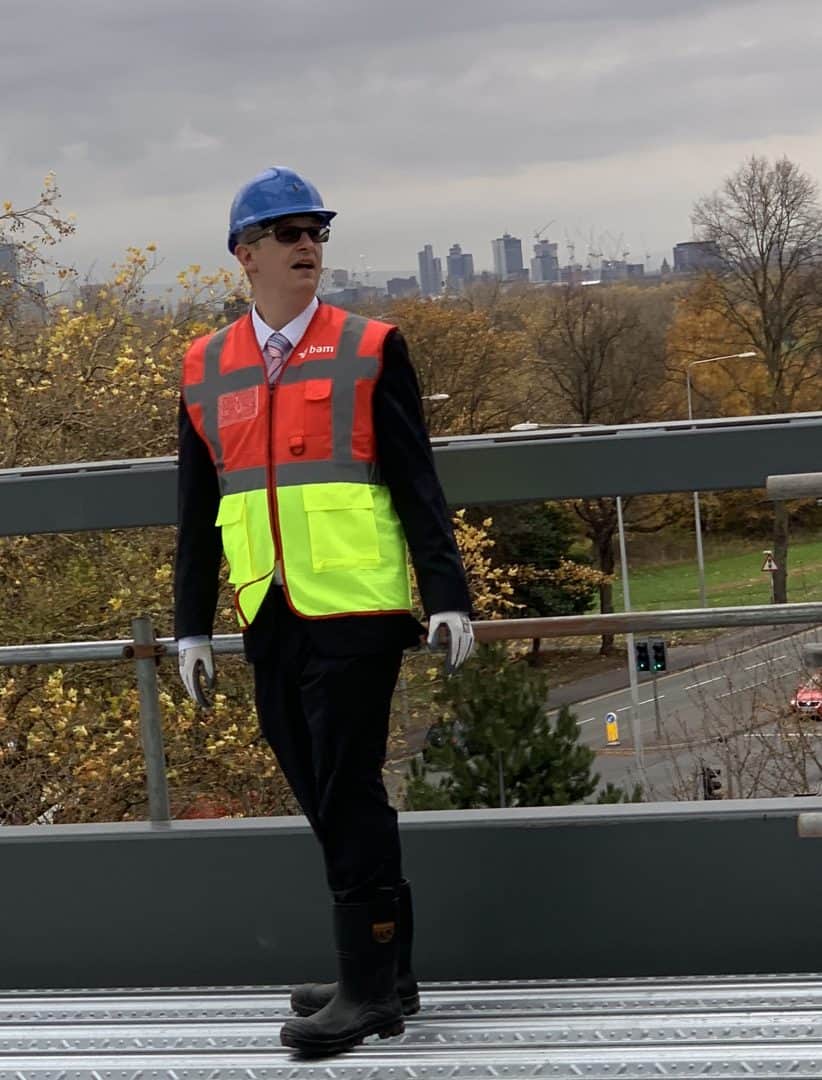 The steel frames are all in place and the floors are visible. Outside, the contractors have been busy levelling the ground and talking delivery of building materials.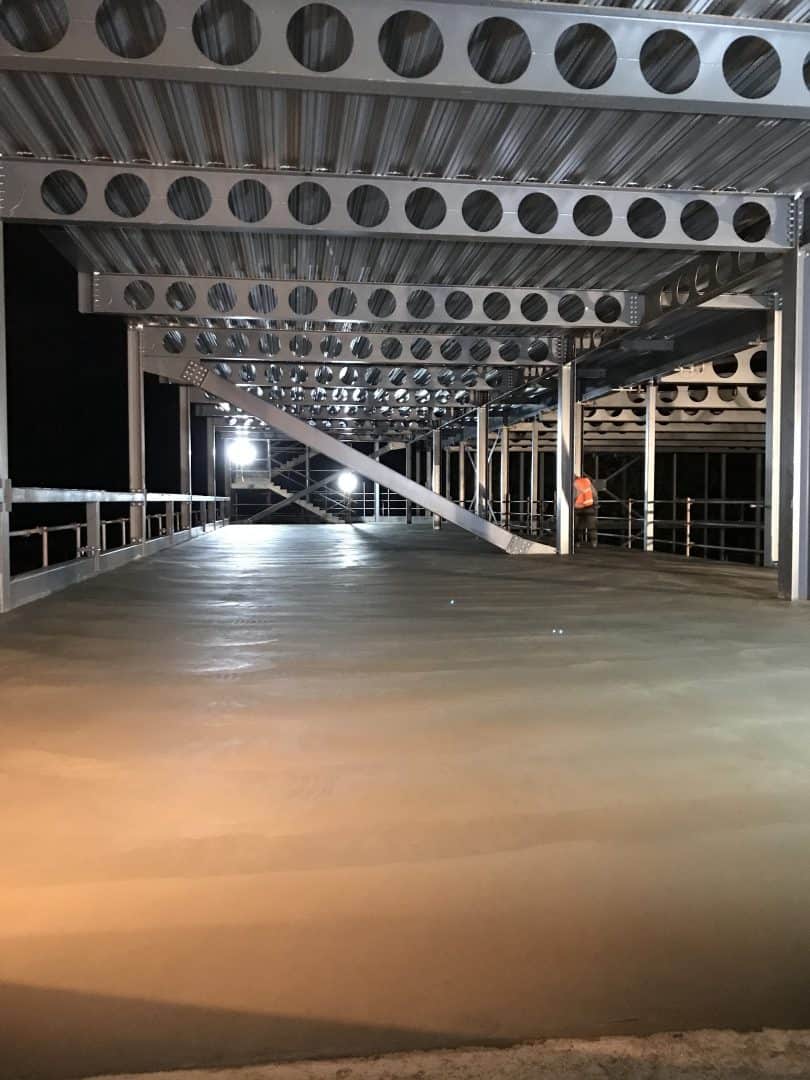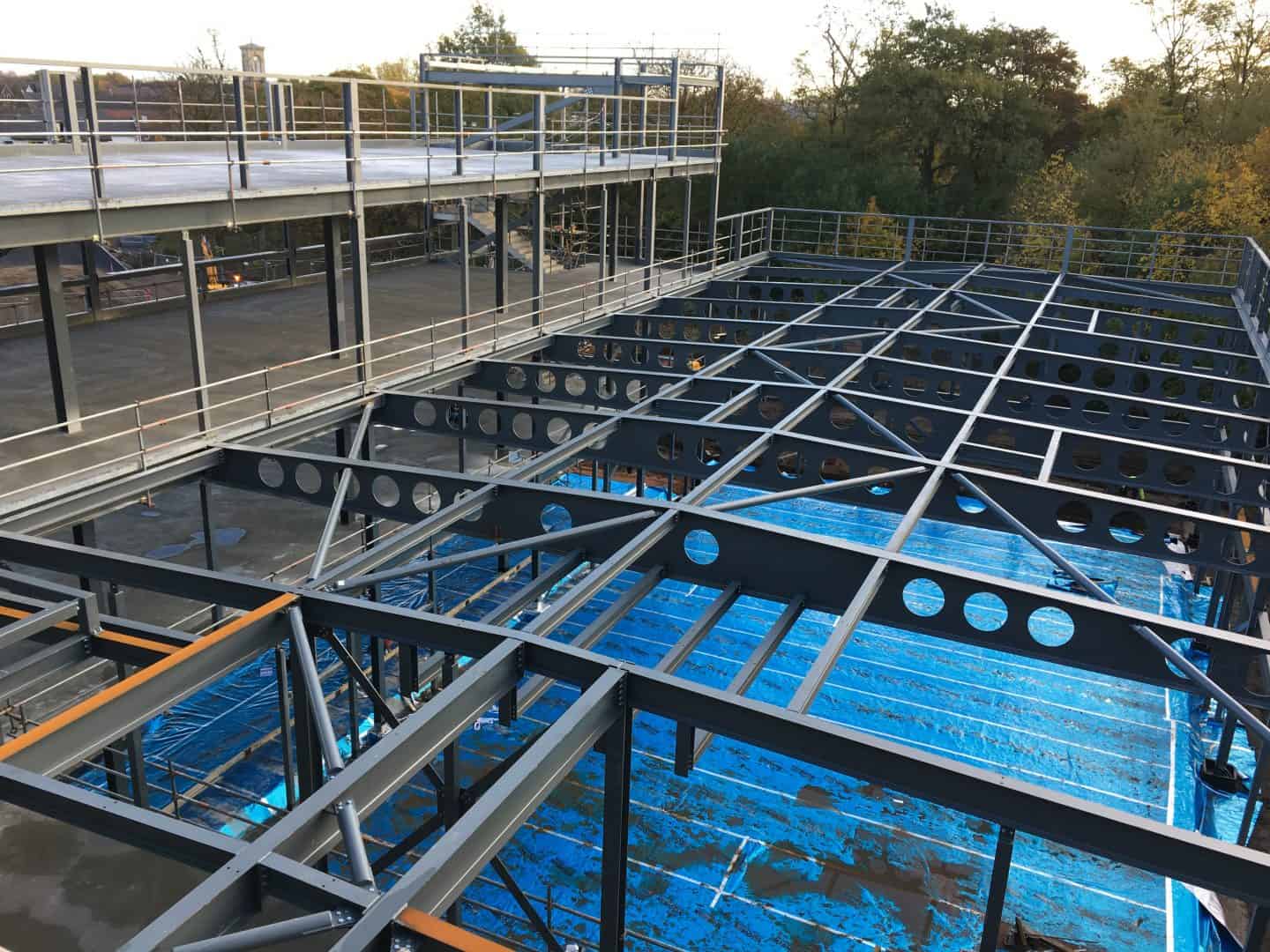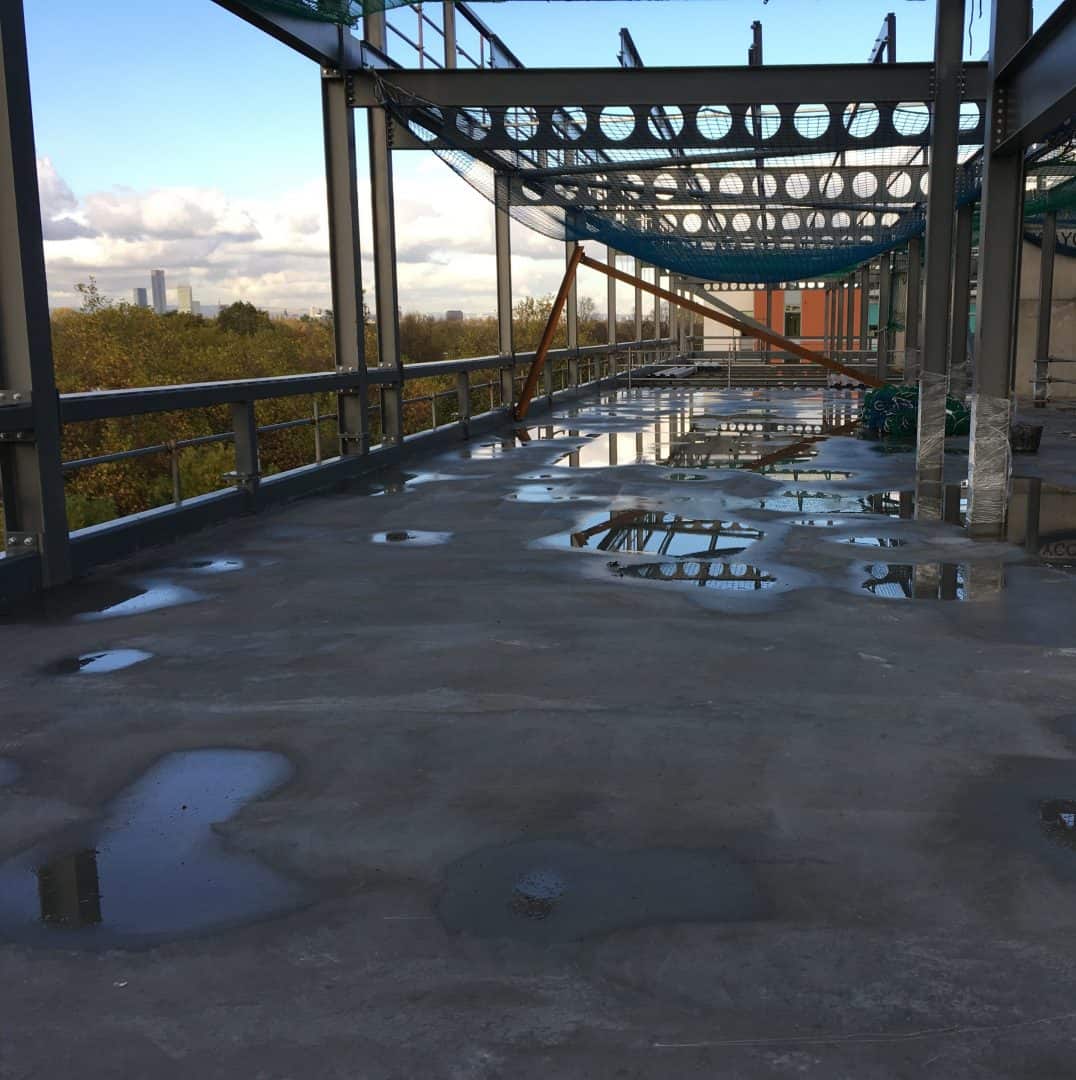 BAM Construct UK are doing a superb job working with an amazing design by Pozzoni Architecture. It's great to see everything starting to come together and our vision for Didsbury High School truly becoming a reality.