The Summer Term has been one full of excitement for Didsbury High School! As we reach the end of what has been a fantastic year, we would like to reflect on some of the highlights from the final term before the Summer Holidays…
'Dance to the Music': Dance & Music Showcase goes down a treat
At the end of June, Didsbury High School held a fantastic evening of dance and music. The audience were treated to some exciting dance routines ranging from solos and duets to big group performances; some wonderful music from the Wind and String Ensembles, the Windband, and Steel Pans; and beautiful singing from the Year 7 & 8 vocal group and the Year 9 vocal group. To top it all off, the night ended with a dance finale where everyone came together to blow the audience away with their performance of This is Me from the Greatest Showman! Thank you to every student and member of staff who worked so hard to make this showcase one to remember!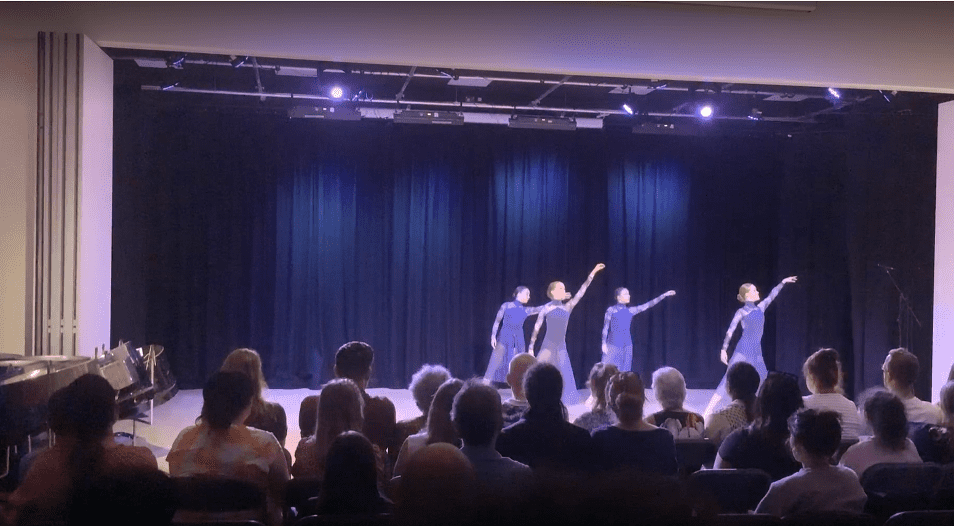 Year 9 sing at Victoria Baths
The Year 9 Vocal Group gave a moving performance of 'This is Me' at the Victoria Baths as part of the One Education High Schools Vocal Showcase. Despite a technical hitch as the backing track cut out in the middle of the performance, the singers carried on and brought the audience to tears with the harmonious sound of their voices.
Watch their performance here!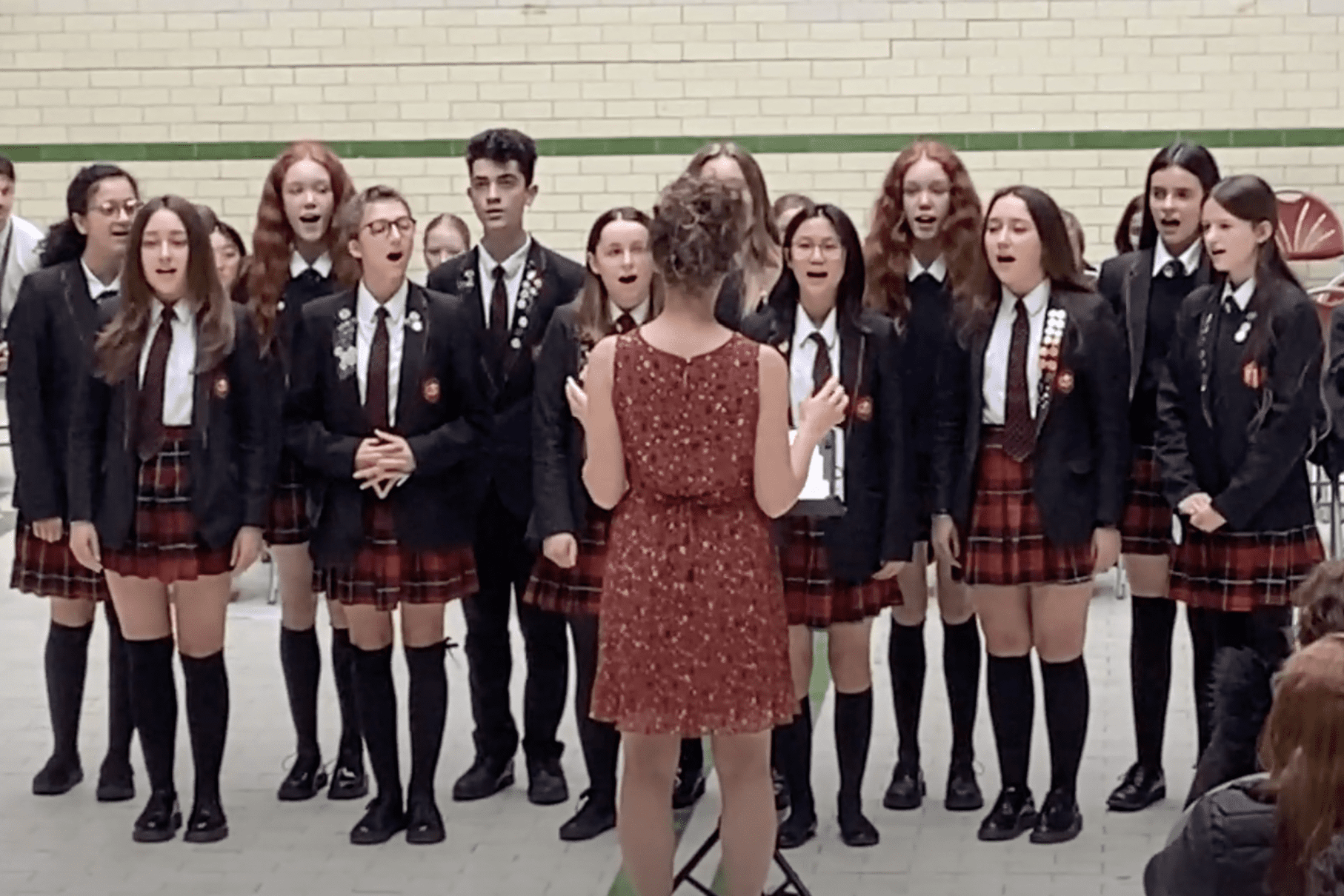 Year 7 win Trust-wide Maths Varsity Challenge
A group of four Year 7s took on students across the Trust schools in the first ever Year 7 maths varsity. To say they did well would be an understatement. From the first round until the final they dominated, winning every event by a considerable margin. The teamwork, tactics and resilience shown by these students was exemplary and showed in the scores, with their total score almost double that of the second team! Well done team!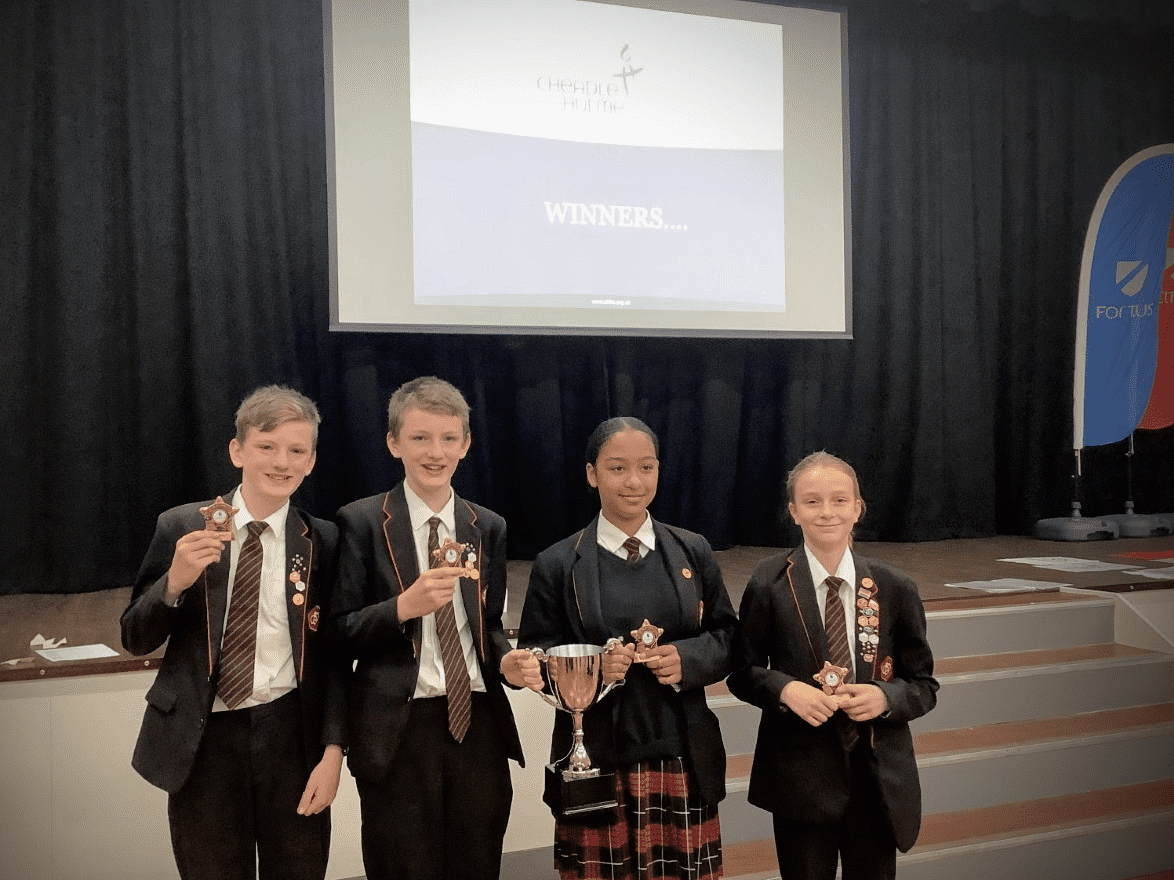 Languages Reward Day
After successfully making it through their French and Spanish exams, Year 9 students were treated to an afternoon of fun in their Languages Reward sessions. The students played games and tried foods from France and Spain to celebrate the end of exams. Well done to Year 9 for completing your Languages exams, we hope you enjoyed this session!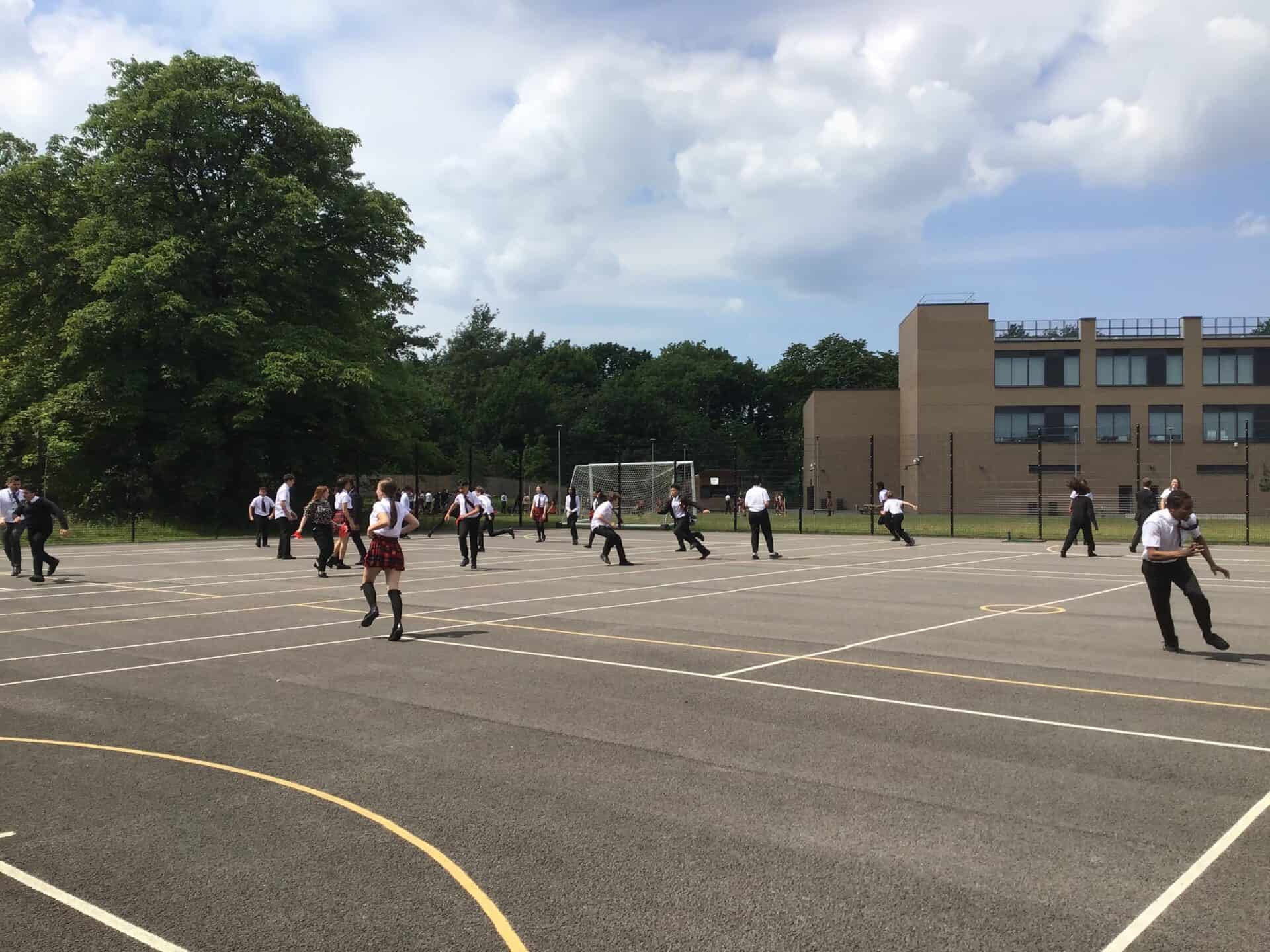 Youth Travel Ambassadors secure £500 grant from Transport for Greater Manchester
Our Youth Travel Ambassadors have worked so hard on their Active Travel campaign to encourage more DHS students to be getting to and from school in a healthy and eco-friendly way. In May, they presented their Active Travel fund pitch to Councillor Greg Stanton and Transport for Greater Manchester, who awarded them a £500 fund to launch their scheme!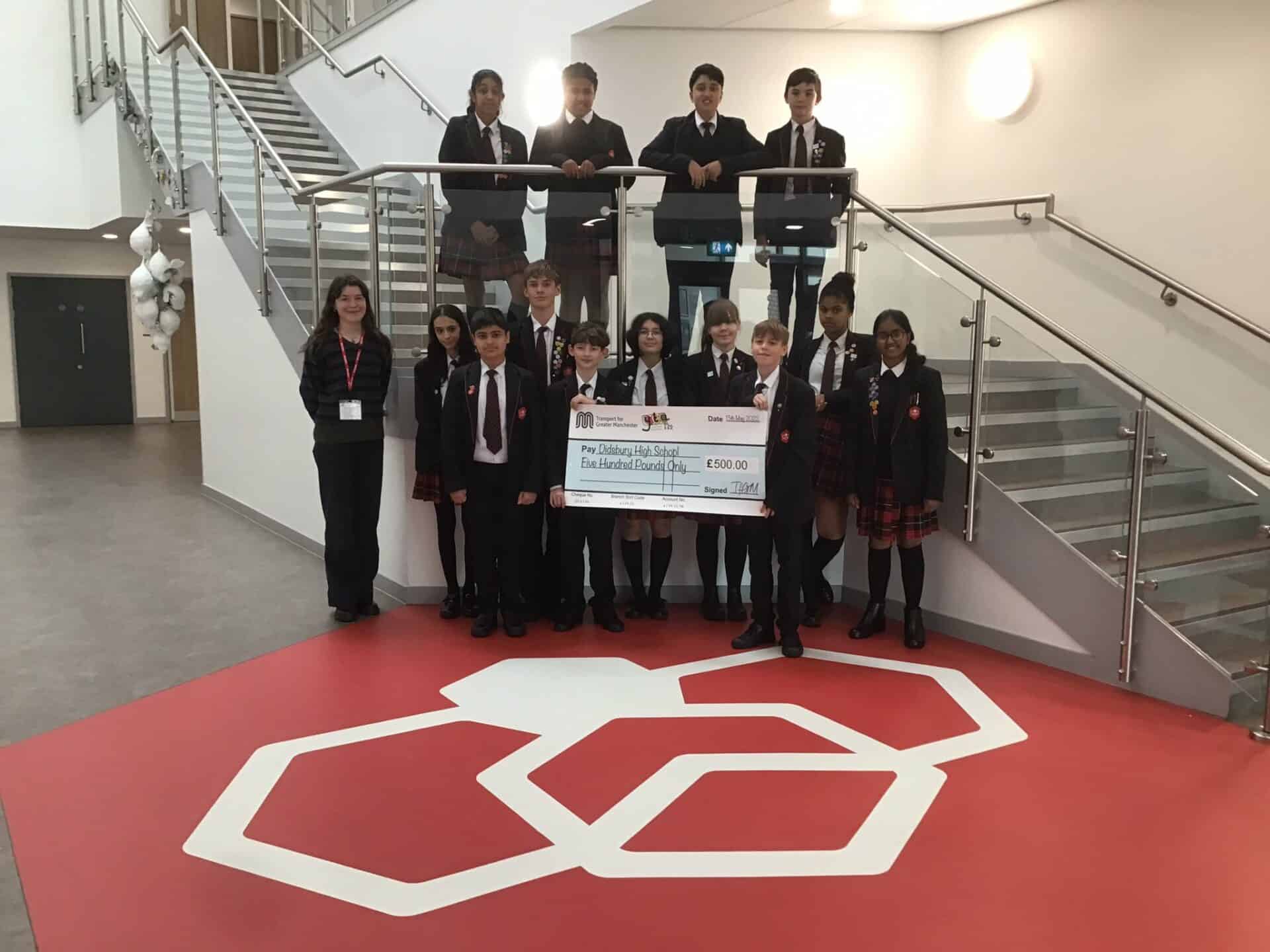 Year 9 visit University of Nottingham
In June, Year 9 students from Didsbury High School and Cheadle Hulme High School visited the University of Nottingham. They were able to explore the campus, take part in a careers workshop and see presentations on widening access to Higher Education. The students left feeling inspired and excited for Life After Laurus.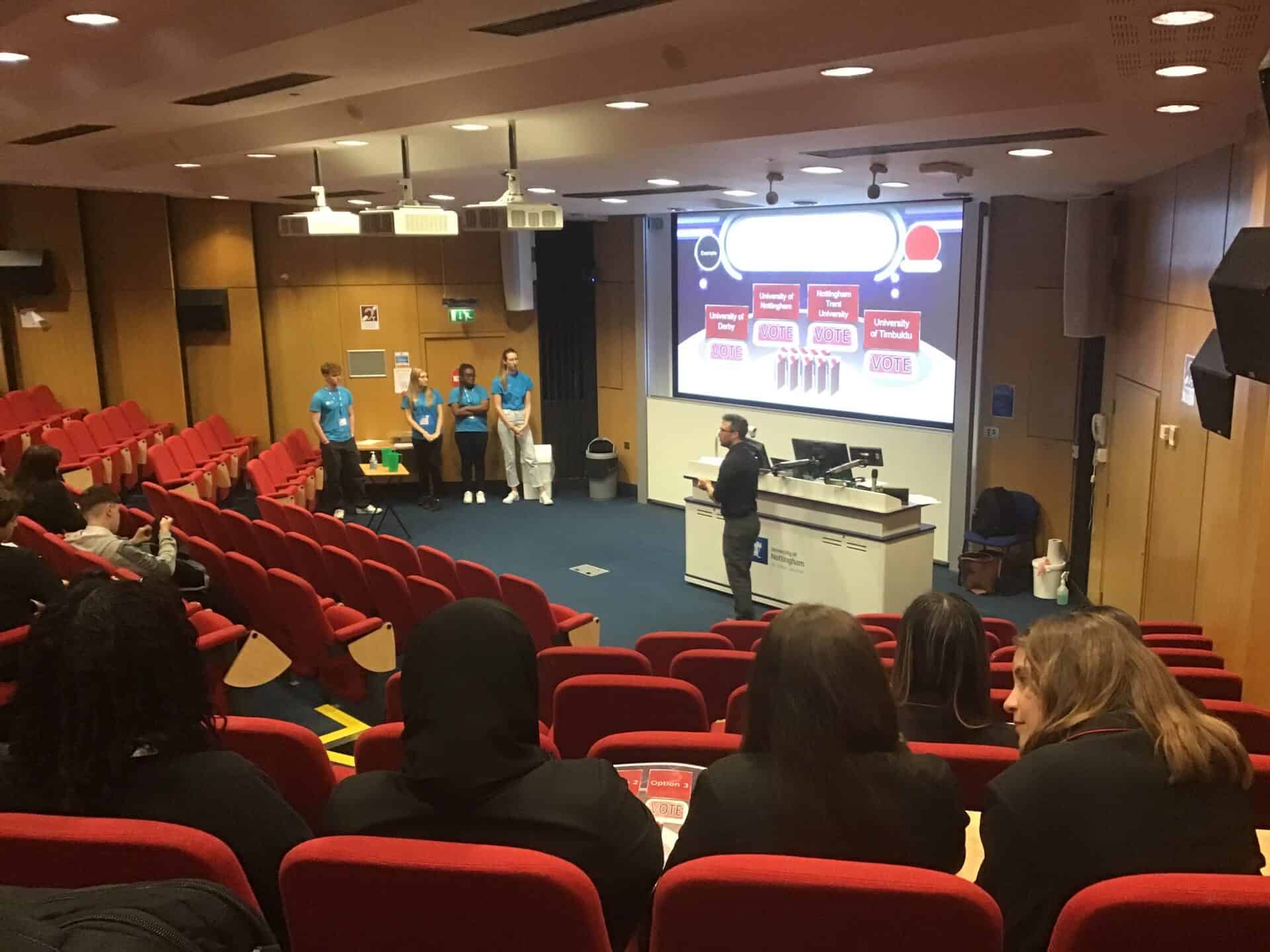 We hope you all have a fun and relaxing summer, you have all worked extremely hard this year and achieved so much. We look forward to welcoming you back next year and can't wait to see what is to come, but for now, enjoy your well-deserved break! Follow us on Twitter and Like our Page on Facebook to see the latest news as it happens!