At Didsbury High School our catering services are provided by Dolce, one of the market leaders who provide catering and support services to secondary schools throughout the UK.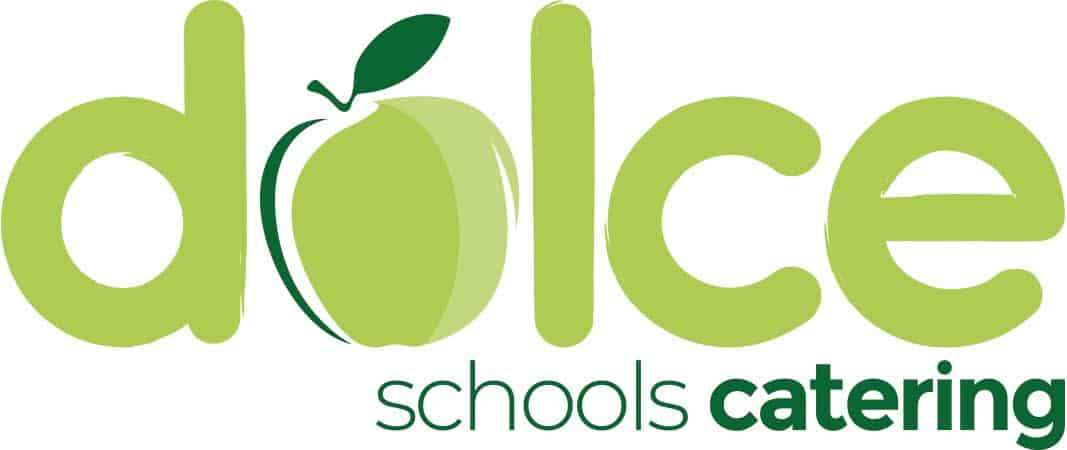 In our school refectories all our food is prepared fresh every day. We know it's not just the food on the plate that is important but a real understanding of health and nutrition too.
We're committed to helping to develop great eating habits in young people by providing nutritious, tasty and tantalising dishes of current food favourites all freshly prepared by the onsite catering team. All of our menus offer a carefully comprised mix of nutritional and tasty food, which is compliant to government legislation. We also take special care to ensure students, staff and visitors with dietary requirements are catered for.
We cater for breakfast from 7.30am – 8.15am, mid-morning break from 10.45am – 11.05am and lunch from 1.05pm – 1.45pm.
It is possible for students to bring a packed lunch. We do not allow students to be off-site at lunchtime, even with parental permission.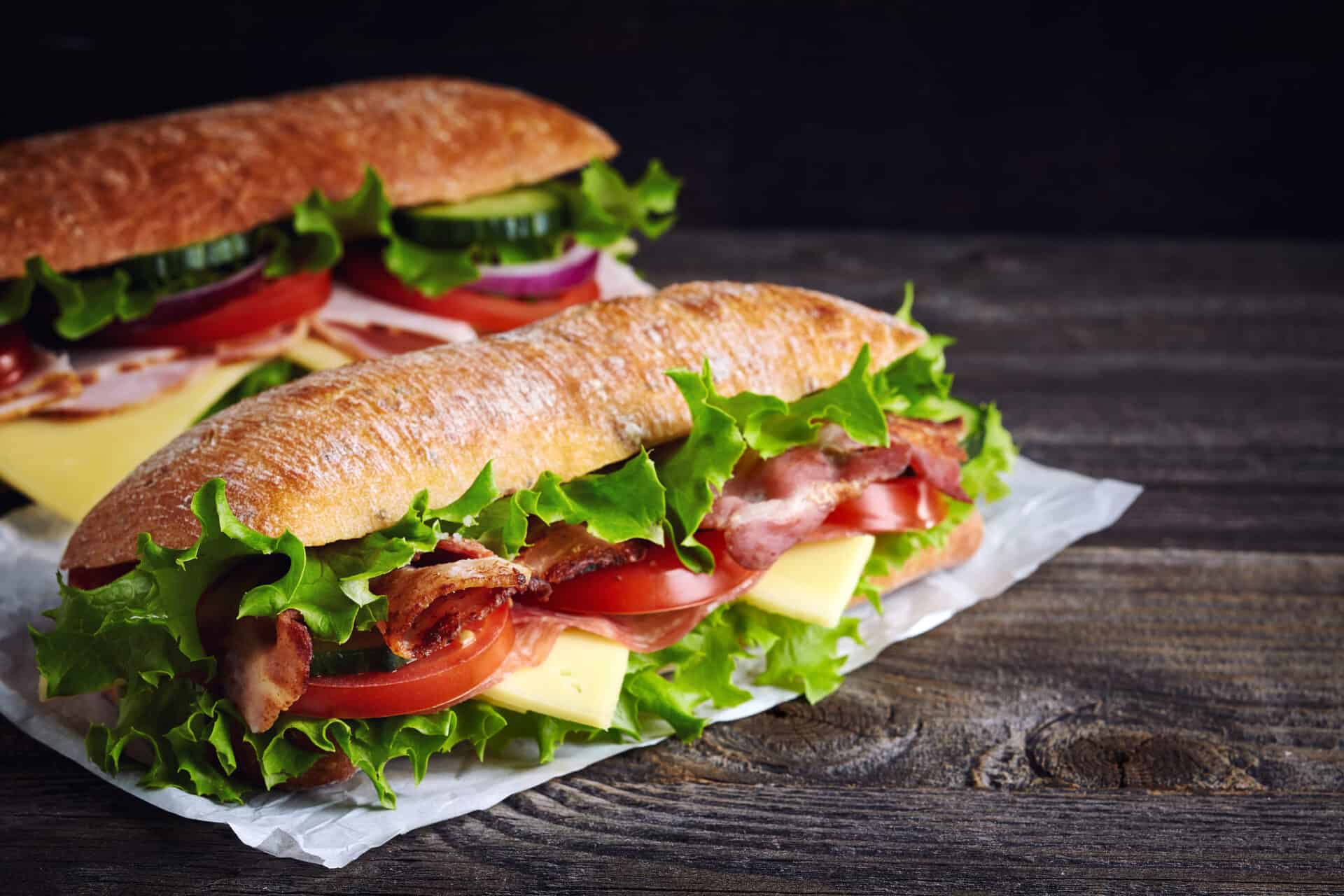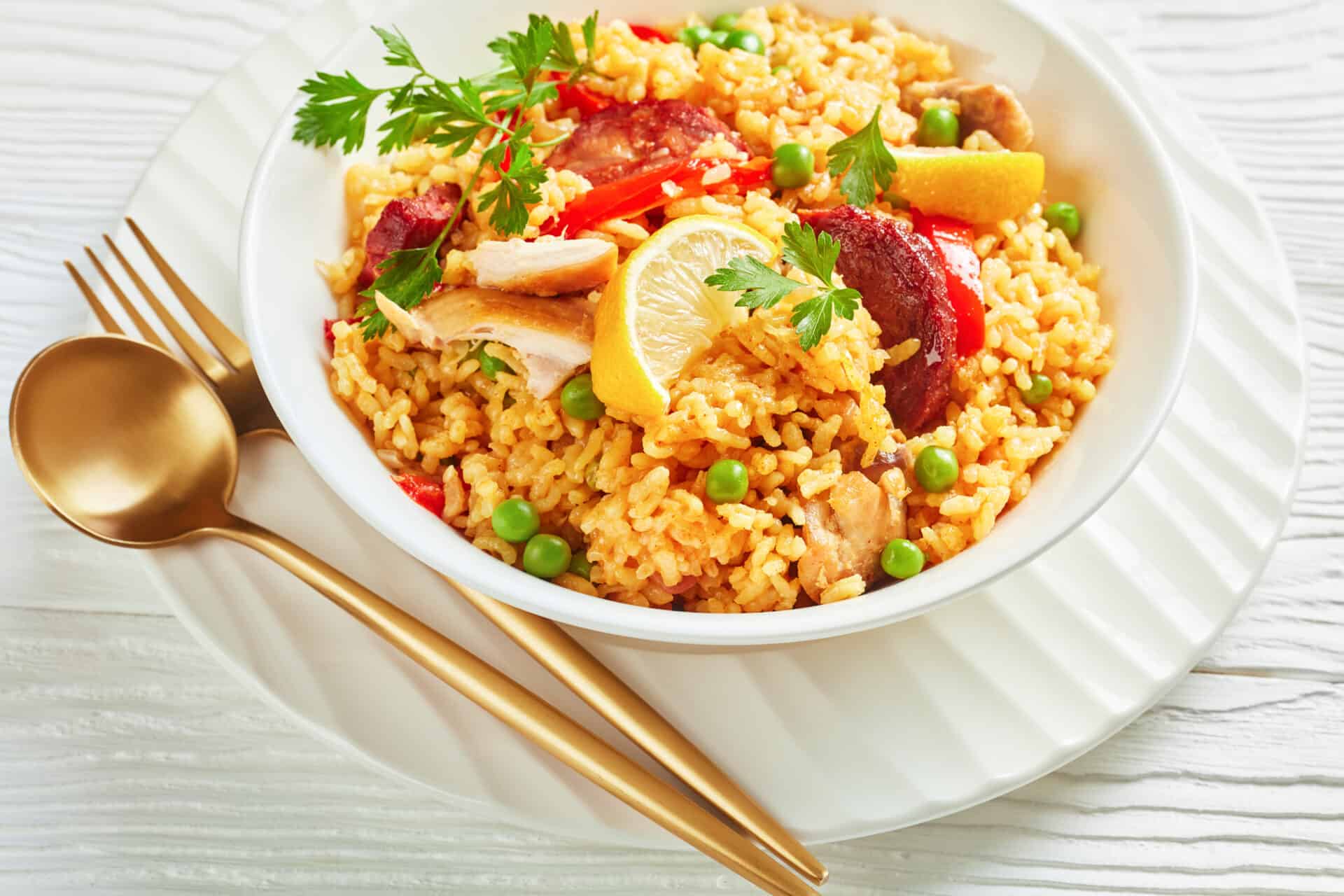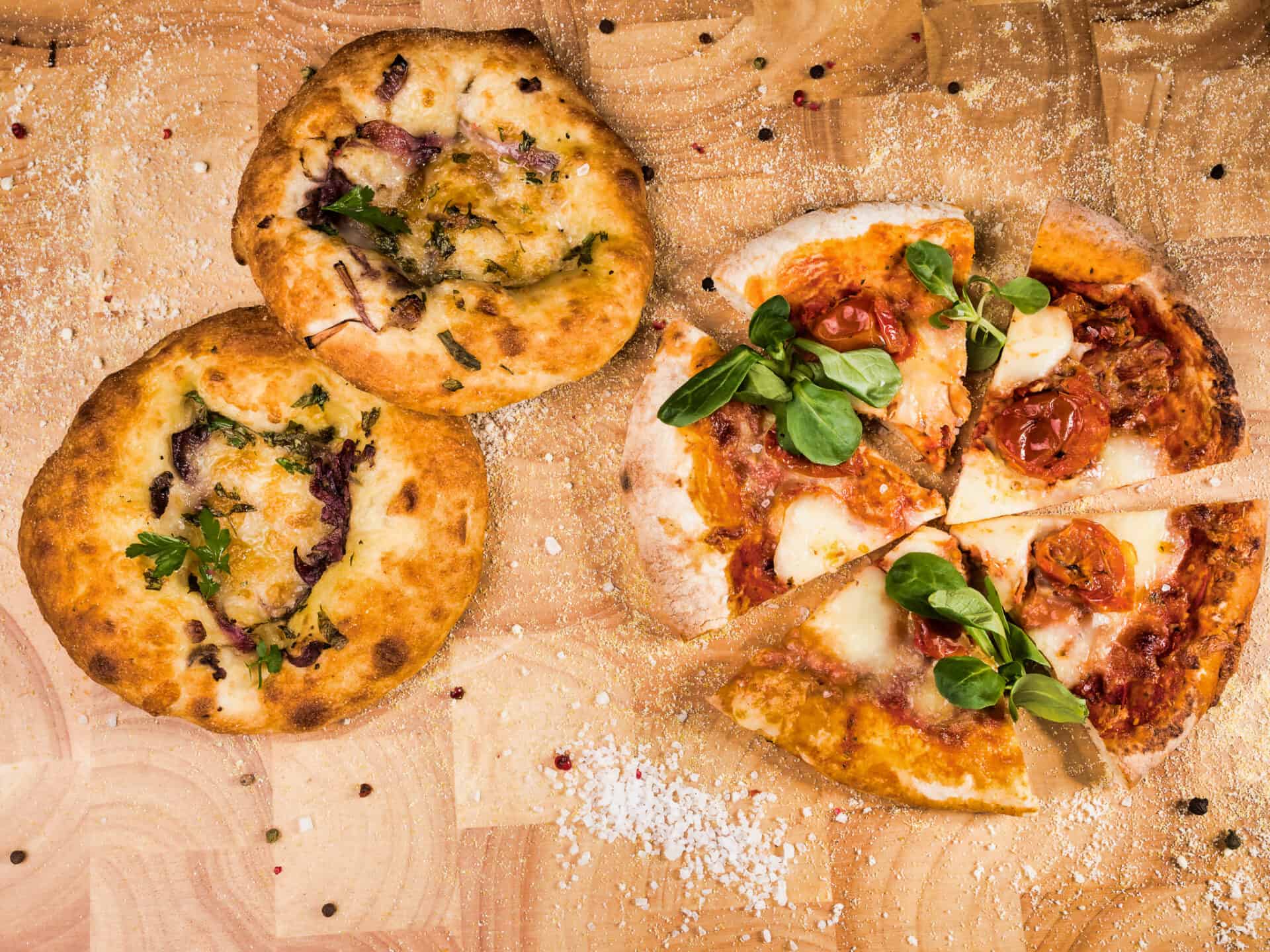 Menus and useful information
Nutritional information and allergens
Cashless Cafeteria
Please note that our canteen is cashless. All payments should now be made via ParentPay online or at a Paypoint facility. Should you require further information, please contact the school.
The default daily limit for canteen purchases is £5. Parents should email [email protected] if they would like to alter the daily limit. Students with a debt over £2.50 will not be allowed to purchase more food and we request that parents/carers monitor the balance regularly.  Email and text alerts can be set up to do this by going to Profile > Alert Settings in your ParentPay account.