A student from Didsbury High School has been appointed the first ever Youth Bicycle Mayor for Manchester!
Brooke, who is in Year 9, is passionate about the future of cycling and has become part of BYCS' global network of Bicycle Mayors.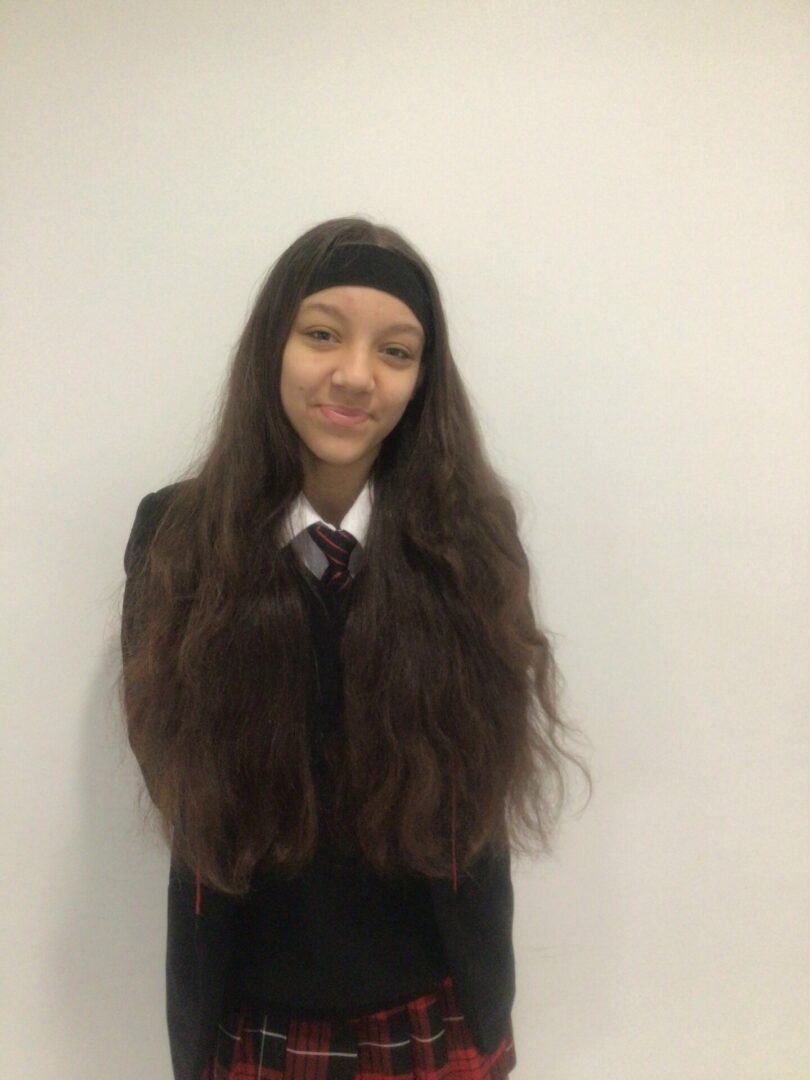 In this role she will play a huge part in Manchester's cycling transformation and will support the work that Bicycle Mayors are doing in their cities.
BYCS is an Amsterdam-based global NGO supporting community-led urban change through cycling.
They build leadership skills and give a fresh and inclusive perspective, promoting youth involvement on a wider scale.
Brooke recently took part in the first ever Youth Bicycle Mayor summit, where fellow Bicycle Mayors from across the globe identified issues to cycling within their own communities and what can be done to address them.
We look forward to hearing of Brooke's impact on cycling in Manchester!