On Wednesday 8th February, a group of Year 9 students visited the People's History Museum to take part in Manchester Youth Democracy Day.
The event was hosted by the Politics Project and Young Manchester with the aim of 'starting powerful conversations'.
It was an opportunity for our students to explore a range of social and political issues that matter to young people.
With over 70 students from different schools across Manchester, the room was buzzing with energy.
The students met with councillors from Manchester City Council and had powerful conversations about the issues and challenges that they and their peers face.
Afterwards, they worked on an action plan around youth mental health and how facilities for young people are distributed across the city.
These plans will be sent to local councillors with the hope that the students' solutions will be turned into policy to improve the local community!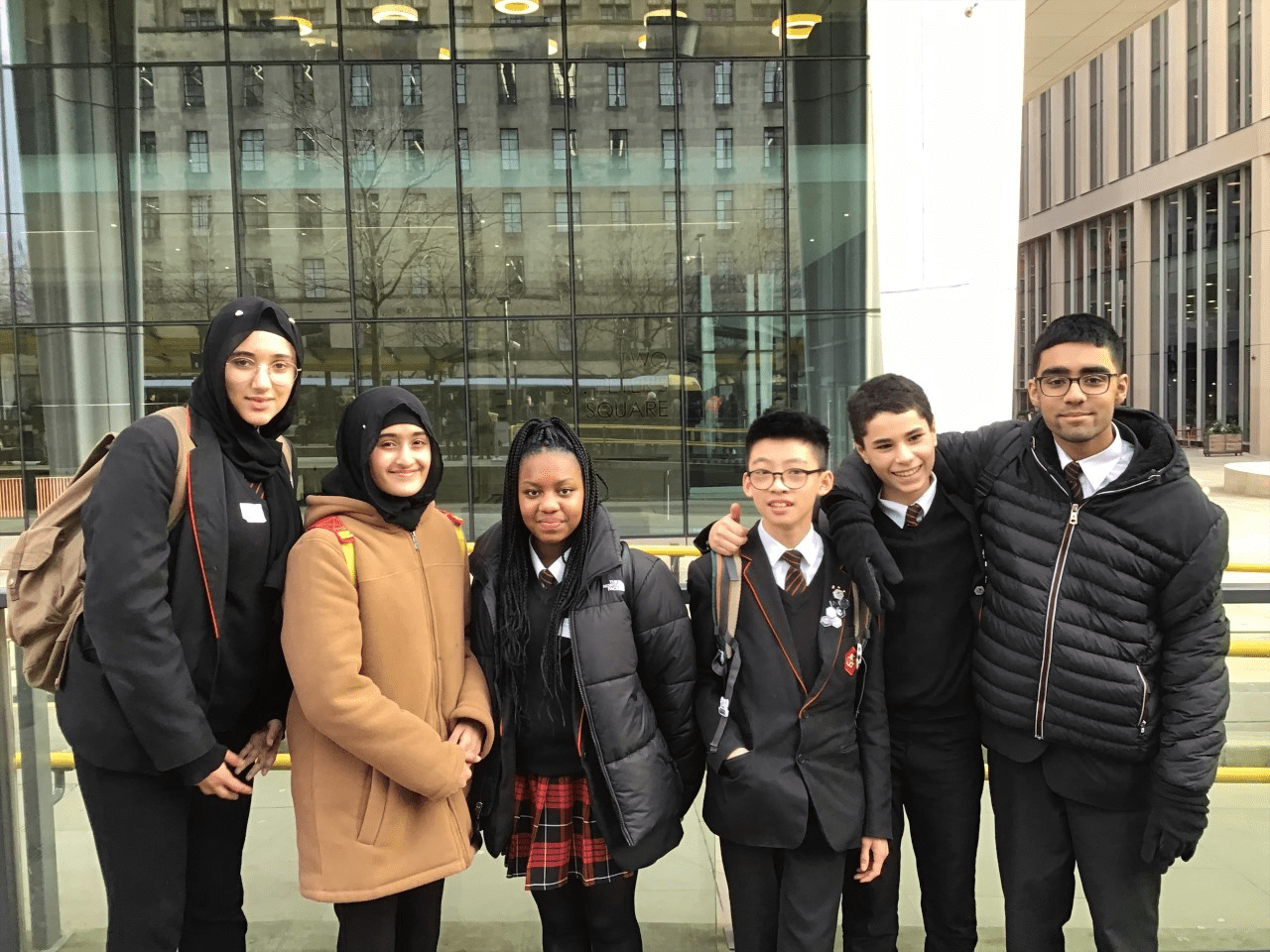 We are proud of our students for their forward-thinking and hope their brilliant ideas are heard!